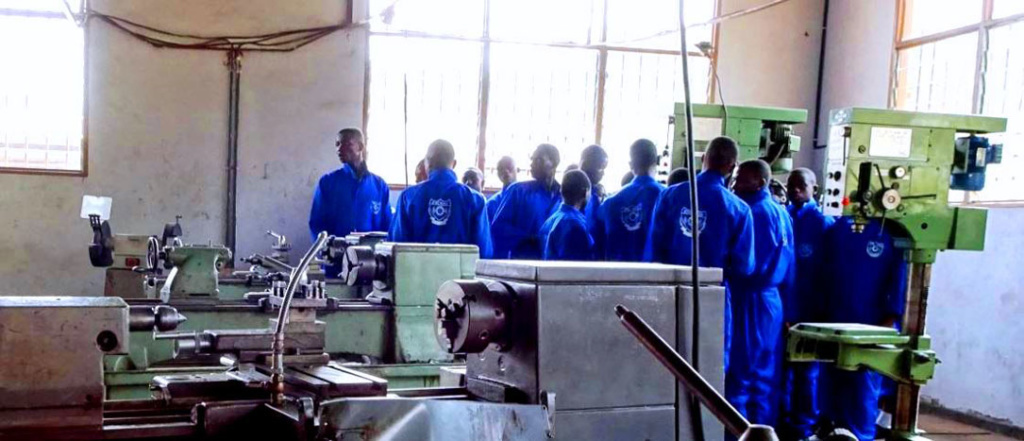 Source: Victoria Fakiya/Techpoint
Rwanda plans to launch an Innovative Digital Platform (INNODIP) to combat unemployment by December 2023.
However, a test version will be available by September 2023.
The digital platform, led by the University of Tourism, Technology, and Business Studies (UTB) and the Rwandan government, could bridge the gap between industry and academic resources to address the country's unemployment rate.
Why does it matter? The latest quarterly survey on employment, known as the Labour Force Survey (LFS), conducted by the National Institute of Statistics of Rwanda (NISR), shows that over 3.8 million people, or 47.7% of Rwanda's population, are employed.
The unemployment rate in the nation is currently 17.2%.
Because majority of the nation's labour force works in agriculture, one of the National Strategy for Transformation (NST1)'s top priorities is to create 1.5 million off-farm jobs in industries like light manufacturing and construction.
This is what the INNODIP project hopes to achieve.
The INNODIP Project Coordinator, Prince Wasajja Kiwanuka, stated that the platform would have a website and a mobile application that will allow users apply for available jobs.
On the other hand, business owners will suggest curriculum revisions and internship opportunities. What's more, Dr. Lillian Umutesi, the Deputy Vice-Chancellor of Academic of UTB, said the digital platform would be created locally by Rwandan tech experts without outsourcing.
Source: Victoria Fakiya/Techpoint