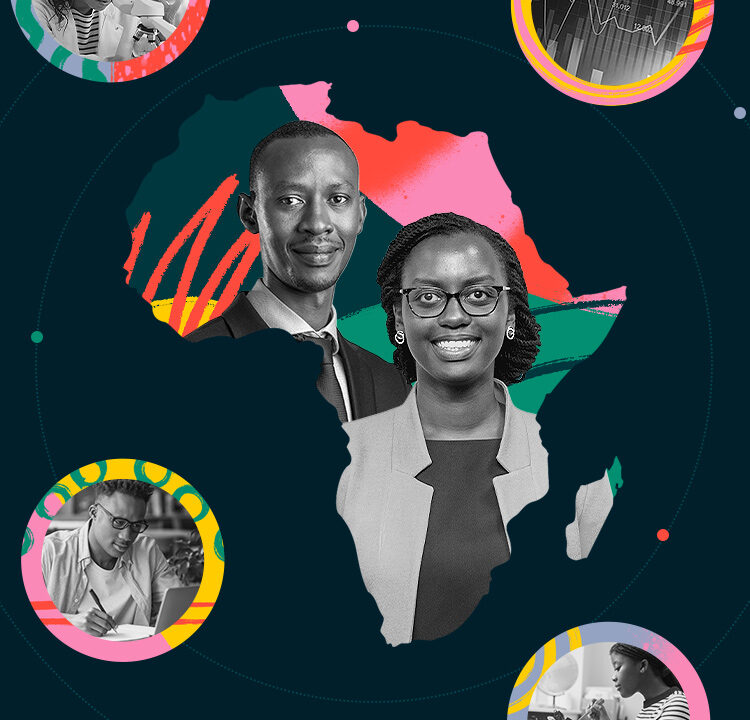 For a tiny, land-linked country, Rwanda's planning and policy blueprint, Vision 2050, shows no shortage of global ambition. With the long-term strategic goal to build "the Rwanda we want," the country is committed not just to reducing poverty, but to increasing income and opportunity, and achieving upper-middle-income status by 2035 and high-income status by 2050.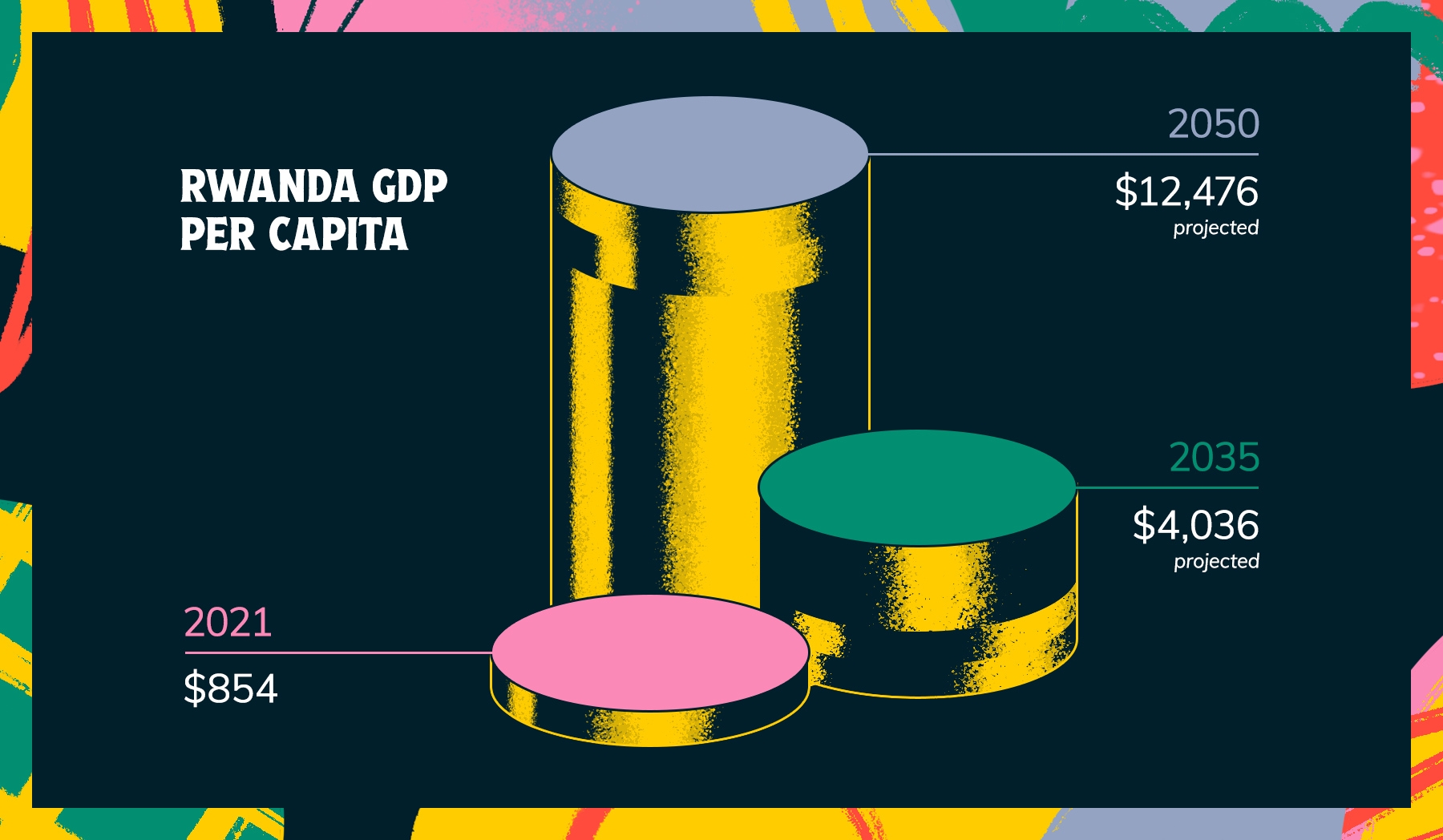 On this journey to being counted among the 10 most competitive economies in the world, according to the Ministry of Finance and Economic Planning's Vision 2050, Rwanda has a few secret weapons. The first is a pro-business environment that has been created and nurtured by the Rwanda government – one that encourages collaboration via policies that are transparent and diverse, compliant and competitive.
Another: 70% of its population is under 30 years old. But youth alone is no guarantee of success, of course. For Rwanda to reap the economic benefits of its demographic dividend, it will require an integrated approach backed by investment in economic reforms and in human capital development.
Transforming the investment landscape for the financial sector, spearheaded by the Kigali International Financial Centre, is well underway. "We've created the policies," says Nick Barigye, the CEO of Rwanda Finance Limited, which is the agency committed to developing and promoting Kigali International Financial Centre. "Now, we want to create an ecosystem for innovators and future entrepreneurs – a place that leverages finance and technology to build our knowledge-based economy."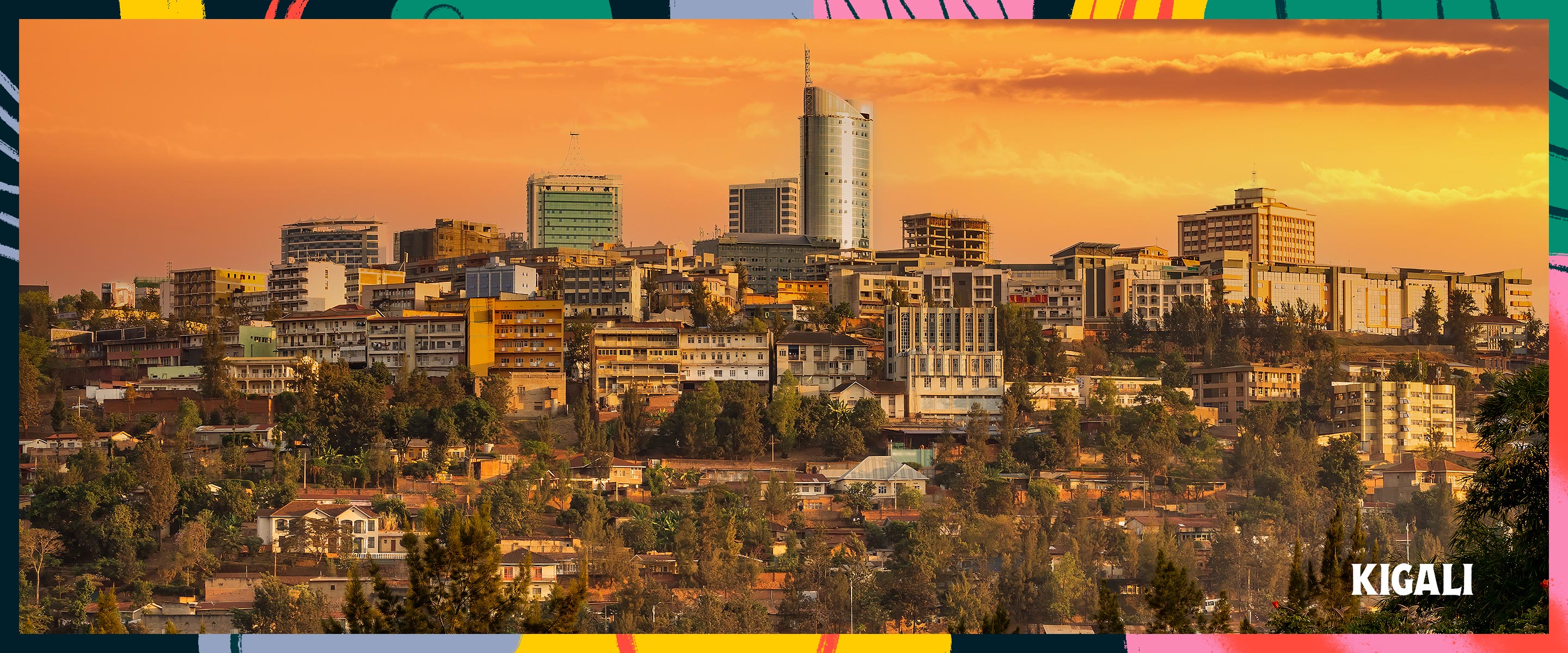 A City Built for Disruption
Kigali Innovation City (KIC), being developed on 61 hectares of land in Rwanda's capital, is a promising manifestation of this mindset being co-developed with Africa50, a pan-African infrastructure investment platform. A mixed-use tech innovation hub, KIC will be home to universities and office space, startup incubators and R&D facilities, all strategically co-located to create a connected, collaborative ecosystem that spurs growth, supported by residential and hospitality assets.
"What we're trying to have, in a nutshell, is a cluster of like-minded organizations that form a knowledge community, primarily technology-driven, that will contribute to the diversification and transformation of the Rwandan economy," explains Tesi Rusagara, Managing Director of KIC, who highlights the importance of academia in realizing this vision.
"If you're trying to build out high-value knowledge services, you need the right talent pool."
– Tesi Rusagara, Managing Director of KIC
Four world-class learning institutions, two of which have already opened their doors, comprise the core of KIC, helping to develop the talent that will power the tech firms within the Kigali Special Economic Zone:
Carnegie Mellon University Africa
The Pennsylvania-based engineering university's partnership with Rwanda dates back to 2011, and its Kigali campus serves roughly 300 graduate students pursuing master's degrees in specialities like computer engineering and artificial intelligence.
African Leadership University
ALU's diverse student body from over 40 African countries pursues one of eight different missions (think climate change or gender equality) instead of degrees. After one semester on campus, students enter a hub-and-spoke model that sees them spread out across the continent.
University of Rwanda Regional Centre of Excellence in Biomedical Engineering and e-Health
Slated for completion in early 2023, this campus will train students in subjects like e-health, biomedical engineering and rehabilitation sciences – no coincidence given German pharmaceutical company BioNTech's presence adjacent to KIC.
African Institute for Mathematical Sciences
AIMS believes the next Einstein is African. With that in mind, it offers master's programs in data science and machine intelligence – essentially, the math behind AI that will be mandatory for the next generation of business executives – and has partnered with global tech firms such as Google and Meta.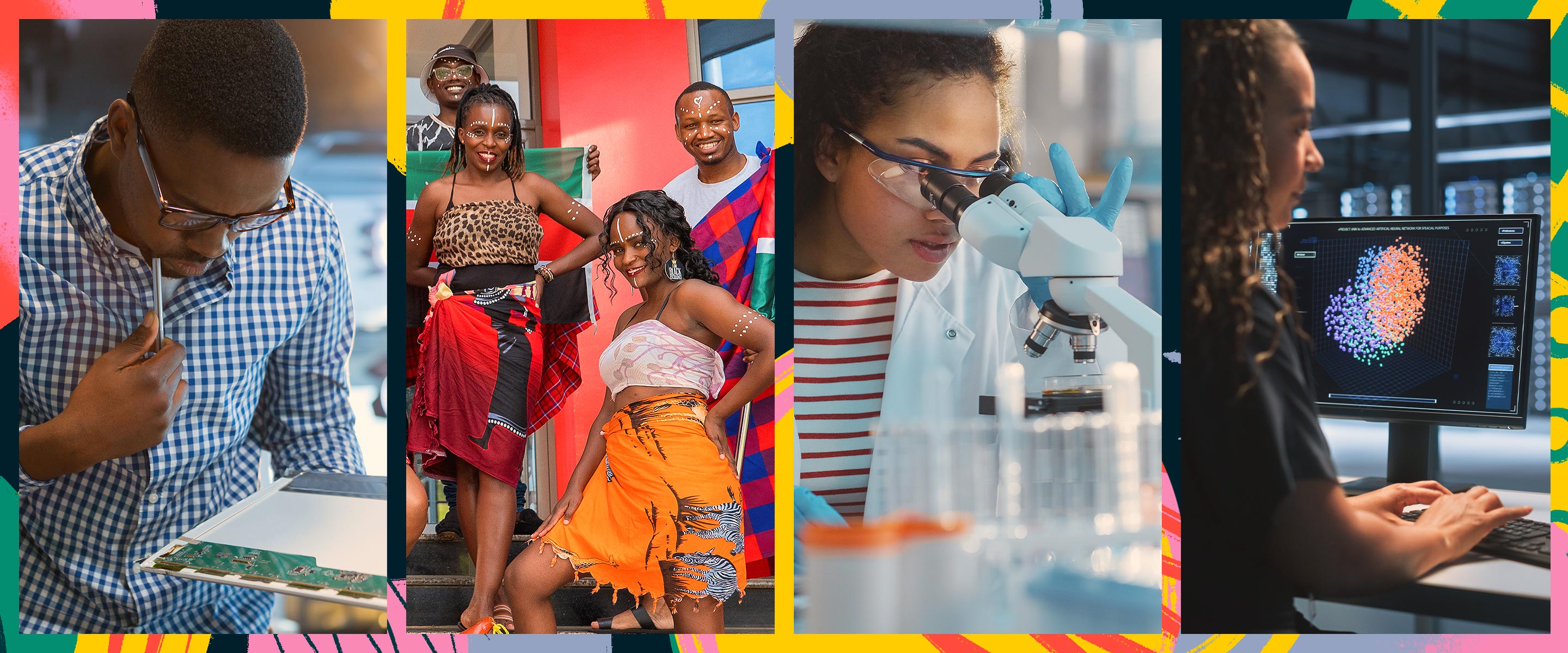 In a country that boasts 94% broadband connectivity, this focus on digital transformation is very intentional. Not only is KIC projected to generate $150 million in ICT exports annually once fully operational, but overall modernization of the Rwandan economy will touch sectors as varied as financial services, health care and even agriculture.
"KIC is part of the bigger strategy for the tech and innovation ecosystem in Rwanda," says Rusagara. "In a certain way, we're tech-agnostic. We look at it through the lens that as long as we have the right talent pool, and we're able to bring the right problems to them, they'll be able to figure out a solution."
Outside interests are noticing, and established companies are setting up new outposts alongside the increasing number of startups, all leveraging the best of what Rwanda has to offer.
"The policy environment and innovation infrastructure, anchored by a diverse and competitive talent pool, are attractive and are leading to more companies starting and growing in Rwanda. It becomes a self-reinforcing cycle," says Rusagara, who envisions all of Africa benefiting from the ecosystem.
"We have a very pan-African view," she says. "KIC is not just for Rwanda, but for the world."
Source: Bloomberg