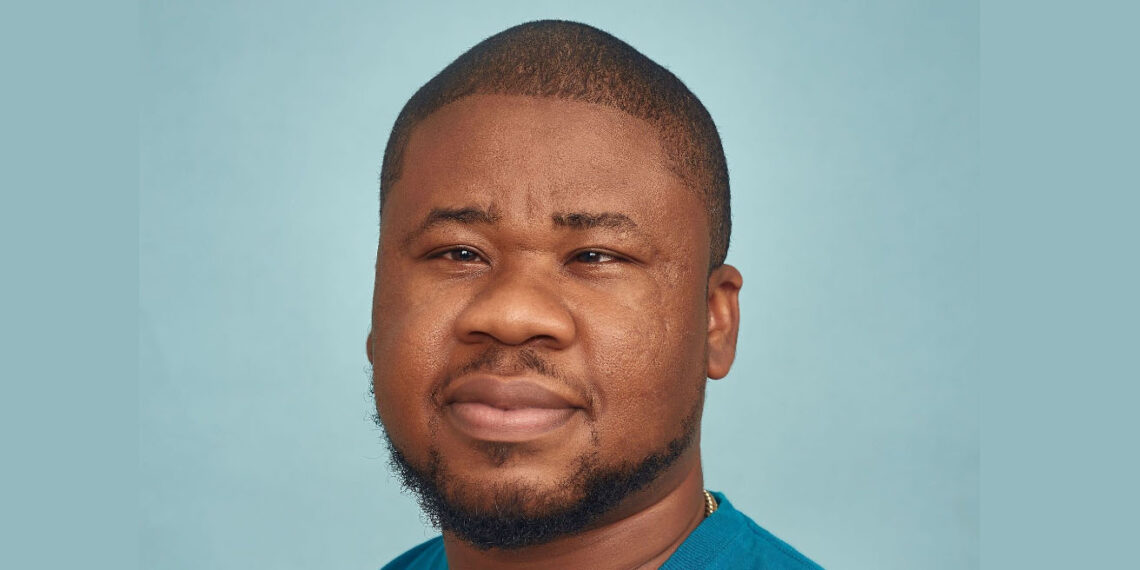 Source: Samson Akintaro/ Nairametrics
Fintech company, Risevest, has acquired a digital trading platform for an amount the parties are not willing to disclose.
The two companies confirmed the acquisition deal was concluded and approved on Tuesday after months of negotiation.
While both companies declined to comment on the transaction's cost, they said that Chaka and RiseVest will remain separate products.
A report by TechCabal quoted Chaka's founder Tosin Osinbodu, saying:
"We're excited, especially from the perspective of people; high level and strategically, this deal makes sense. I'm excited about how Chaka's product will evolve and how we're going to learn from the Risevest team."
The founder of Risevest Eke Urum, stated that while Chaka's ownership and cap table will get updated, "everything else remains; the team stays the same."
He added that both companies will continue to work on their product roadmaps and collaborate to improve products.
According to Eke, deals like this are essential to Nigeria's tech ecosystem and present an opportunity for collaboration.
Founded in 2019, Chaka calls itself an "investment passport" for users. With the Chaka app, users can buy shares of publicly traded companies in Nigeria and the United States for as little as $2. Users can also buy fractional shares, reducing the cost of entry to investing.
Chaka in June 2021 received a license from Nigeria's Securities and Exchange Commission (SEC) to operate its digital platform for buying and selling stocks.
With that, the company became the first to acquire the digital sub-broker license introduced by the SEC in April of the same year.
Risevest which started operations in 2014 was set up to solve the problem of currency shocks, high inflation rates, and the impact of devaluation, by connecting users to dollar-denominated investments in developed markets, managed by a world-class team.
The company says it uses smart algorithms to guide its decisions while helping its users become more financially literate.
Risevest in November last year completed its federal registration with the United States Securities and Exchange Commission (SEC) and became a US Registered Investment Adviser.
Rise's non-Nigerian investments are held through third-party partnerships with regulated entities in their respective jurisdictions.
Source: Samson Akintaro/ Nairametrics