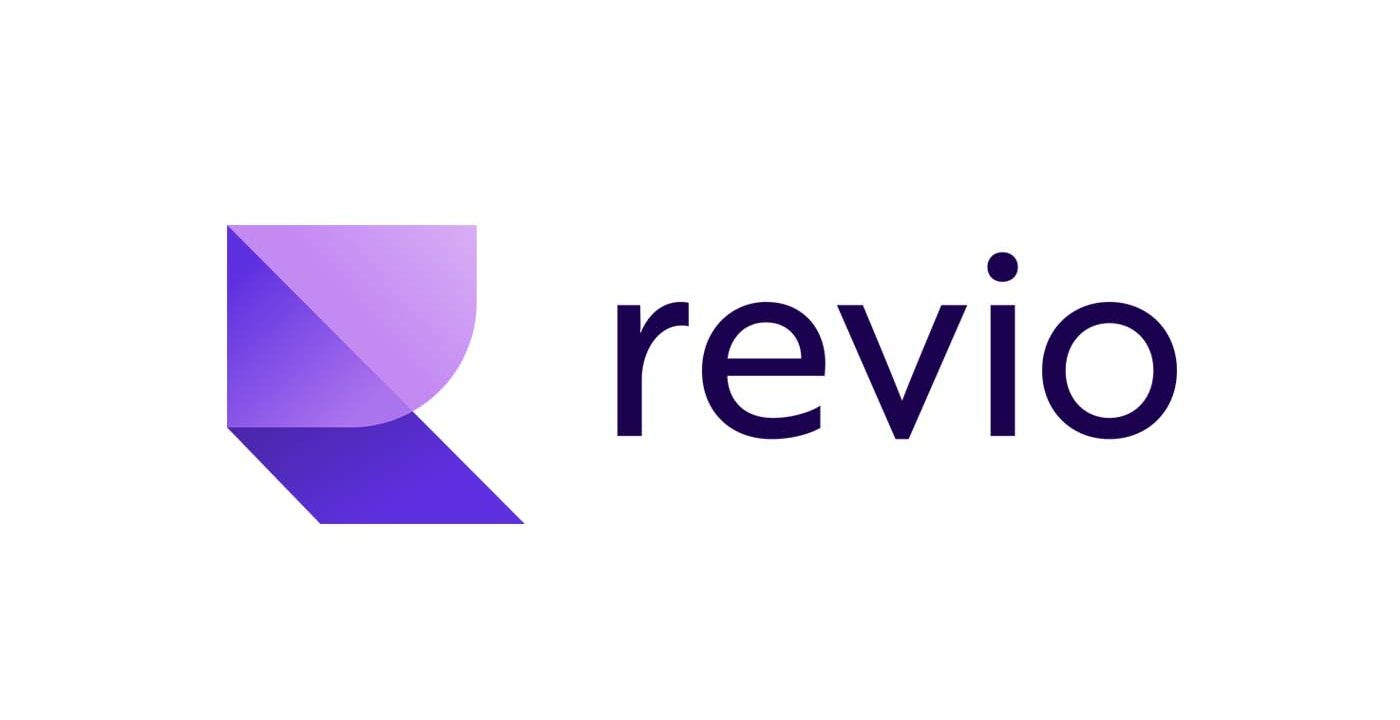 Source: Staff Writer/ Innovation Village
Revio, the payment orchestration platform that assists merchants in optimizing their order-to-cash lifecycle, has just unveiled a seed investment round of $5.2 million. This funding round was spearheaded by the prominent fintech fund QED Investors, with the participation of Partech and ongoing support from Revio's existing investors, including Speedinvest, RaliCap, and Everywhere VC.
This is the second round of funding that Revio has secured within the last 12 months. In November, the company raised $1.1 million in a seed funding round led by SpeedInvest, joined by RaliCap Ventures, The Fund, and Two Culture Capital.
The company's intention is to utilize this capital to further expand Revio's presence throughout Africa, enhance its routing logic, and broaden its capabilities to provide additional value to its customers. Revio is actively searching for top talent across the African continent and in key international markets to support its growth.
Ruaan Botha, co-founder and CEO, highlighted the rapid growth of digital payments in Africa, with projections reaching $146 billion in 2023, excluding approximately $500 billion in mobile money transactions. He also emphasized the unique challenges and opportunities in the African payments landscape, including fragmentation, multiple currencies, and distinct consumer payment habits.
Nicole Dunn, co-founder and COO, added that a significant portion of the consumer base in Africa is just beginning to use digital platforms and has limited disposable income, making cash flow management crucial. Consequently, merchants, both local and global, face difficulties in reaching customers and collecting payments, leading to high customer acquisition costs, complex integration processes, and payment failures.
Revio simplifies these complexities through its single payment API and orchestration platform, opening new avenues for cooperation among merchants, payment providers, and platforms to boost customer acquisition, success rates, and retention. The company offers features like intelligent transaction routing, automated failover and retries, and real-time customer engagement workflows.
Gbenga Ajayi, Partner and Africa Lead at QED Investors, expressed confidence in Revio's potential to revolutionize payments in Africa and help merchants tap into new customer segments.
Since its last funding round in 2022 led by Speedinvest, Revio has expanded its presence to cover over 25 African markets and support 70 payment methods. The company has secured notable clients among Africa's largest insurers and telcos, and it has established a strategic partnership with a tier 1 African bank to offer distribution to its enterprise and mid-size clients.
Nicole Dunn emphasized their strong position in large, regulated industries and their commitment to becoming a trusted partner for payment operations in Africa.
Matthieu Marchand, Principal at Partech, emphasized the importance of getting payments right in Africa and praised Revio for solving this challenge effectively, positioning them as a game-changer for their customers.