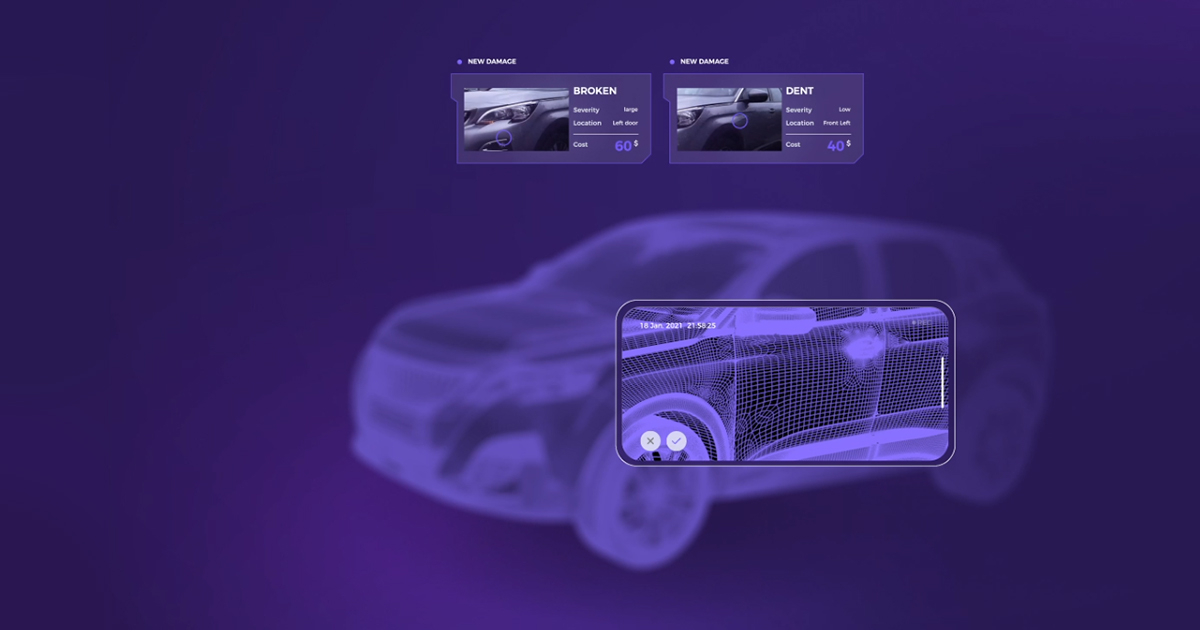 Source: Nixon Kanali/Tech Trends
Ravin AI, an Israel and U.K.-based startup developing AI to autonomously inspect vehicles for damage has expanded to South Africa.
The company is entering the country through a strategic partnership with with Alder Grove Automotive, one of the country's fastest-growing fleet management companies. 
Fleet managers continuously face a host of challenges – including driver shortages, maintenance delays and supply chain issues – that require quick and efficient responses. One primary challenge is the necessity to perform regular inspections for all the cars in their respective fleet, a slow and tedious process currently being conducted manually.
Using computer vision and AI, Ravin's technology automates the vehicle inspection process, ensuring fleet managers run more profitably, more efficiently, and with reduced risk. Ravin's technology produces a condition report, more accurate than human inspection, in seconds, allowing for more efficient fleet repair maintenance in a fraction of the time. Additionally, Ravin enables fleet and driver monitoring to detect specific damages that may have occurred and who was driving at a specific time. 
Ravin's technology captures the condition of a vehicle accurately by leveraging advanced computer vision and deep learning to analyze car damage to generate a 360-degree condition report. Scans can be done using existing CCTV and with mobile devices in minutes. The technology has already been successfully implemented by large companies including, Toyota, Hertz, and KAR Global.
"We are excited to be partnering with Ravin on their entrance into the South African market," said Vernen Pillay, Managing Director at Alder Grove Automotive. "Ravin's technology has so much potential for the market, even beyond fleet management which itself is very important. It can be used for car buyers to inspect vehicles for purchase, insurance claims inspections, port and shipping monitoring, etc. and we aim to assist in maximizing its usage here in South Africa." 
"Ravin is thrilled to be entering a new market full of potential and to be partnering with Alder Grove Automotive," said Eliron Ekstein, co-founder and CEO at Ravin AI. "Our entry into the South African market – following our recent launch in Australia and New Zealand – is further proof of the need for solutions such as ours, which brings the vehicle inspection process firmly into the 21st century. We look forward to working closely with Alder Grove Automotive to improve the experience for its customers across South Africa.
Source: Nixon Kanali/Tech Trends