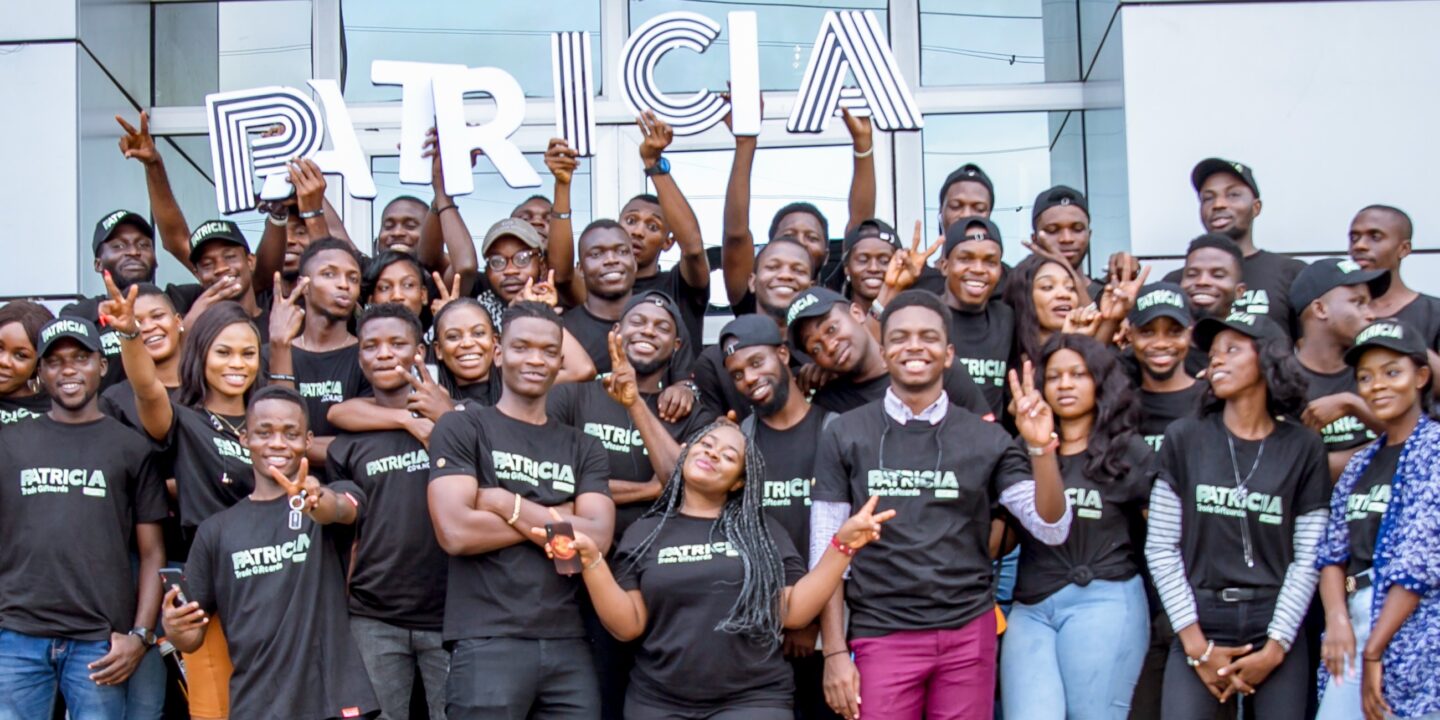 Source: Ejike Kanife/Technext
Nigerian cryptocurrency company Patricia has suffered a security breach on its cryptocurrency processing platform, an insider close to the matter has revealed.
While the breach led to the loss of sizable funds from the company's coffers, the source claims it wasn't something that ought to bother investors much as most of the funds have been recovered while Patricia is planning to assume the rest upon itself.
Technext had noticed some unusual occurrences with Patricia's Bitcoin transactions. In most cases, Bitcoin withdrawals were stuck while other crypto transactions carried on smoothly.
In the three years, we have monitored the platform, and this was the first time we noticed such glitches on Patricia. So we contacted someone within the company who confirmed that a breach has caused the company to impose restrictions on Bitcoin transactions.
"It was really a breach that led to loss of funds. It was an issue with the blockchain that forced everybody to turn off withdrawals locally and internationally. It was very high level, and we have been managing it mostly internally. It was our problem, and we are dealing with it."
The source also noted that the breach has since been curtailed, and there are no further episodes to date. However, Bitcoin withdrawals are still locked. Our source explained that this is because the company is still investigating to determine where the breach came from and to what extent the platform was compromised.
The source did not disclose the amount lost because they are not privy to that information. They also doubted if anyone else knew the exact figure of the loss because investigations were still ongoing to determine the exact extent of loss the company suffered.
Technext also gathered that the breach might still affect some customers' funds. This is because the company has recovered most of the assets lost. However, it was unable to recover all of them.
It is important to note that only the Bitcoin and Naira Balances are affected. Transactions in other cryptocurrencies like Ethereum, DogeCoin, USDT etc., are all still working, and customers who invested in those cryptos could still withdraw their funds.
No insurance on crypto investments
Patricia is arguably Nigeria's most popular cryptocurrency investment platform. Its popularity derives partly from being led by one of the youngest founders and CEOs in the tech scene, Hanu Fejiro, who has a significant following in the Nigerian crypto community.
The company has also derived popularity partly from being back-to-back sponsors of the most popular reality TV show in Africa, Big Brother Naija.
Ultimately, the absolute trust and confidence young people around the globe have bestowed upon the company as a veritable platform for buying, selling and storing cryptocurrencies and other digital assets have helped its growth.
Unfortunately, there's no insurance policy for crypto assets, as it were. Thus, the only insurance policy investors would have is that of trust. And to ultimately be deserving of that trust, our insider says Patricia is doing its best to restore the complete integrity of its platform and restore investor funds and retain their confidence.
"They should be able to figure it out. They may need time, but they should figure it out. The company is trying to assume most of the losses which means they are taking it upon themselves to refund investors. That could require time especially since there's no insurance for crypto," the insider source says.
Patricia's Statement
Technext contacted Patricia for an official comment on the breach, and the crypto platform admitted that the breach compromised Bitcoin and Naira assets. It also stated that it would work with law enforcement agents and other stakeholders to recover the assets.
Below is an excerpt from the official response:
"Not long ago, we were victims of a security breach. Patricia Personal, the retail trading application, was solely affected by this breach — BTC and Naira assets were compromised. Every other crypto balance is unaffected — customer and merchants' assets are secure.
In light of this, we are undergoing internal restructuring and temporarily suspending withdrawals on Patricia's personal application.
We understand how this may affect our customers, and we sincerely apologize for the trouble caused. We assure you that we are working to bolster our security measures and continue collaborating with law enforcement agencies, asset issuers (foundations), exchanges, and DeFi managers to recover the assets.
With the help of law enforcement agencies, our security team has identified an individual among the syndicated group responsible for this breach. We will continue to pursue this lead vigorously and work with security agencies to ensure a thorough audit of the situation.
The security of our users' assets is our utmost priority."
We will continue to provide constant updates on this situation to all stakeholders.
Source: Ejike Kanife/Technext