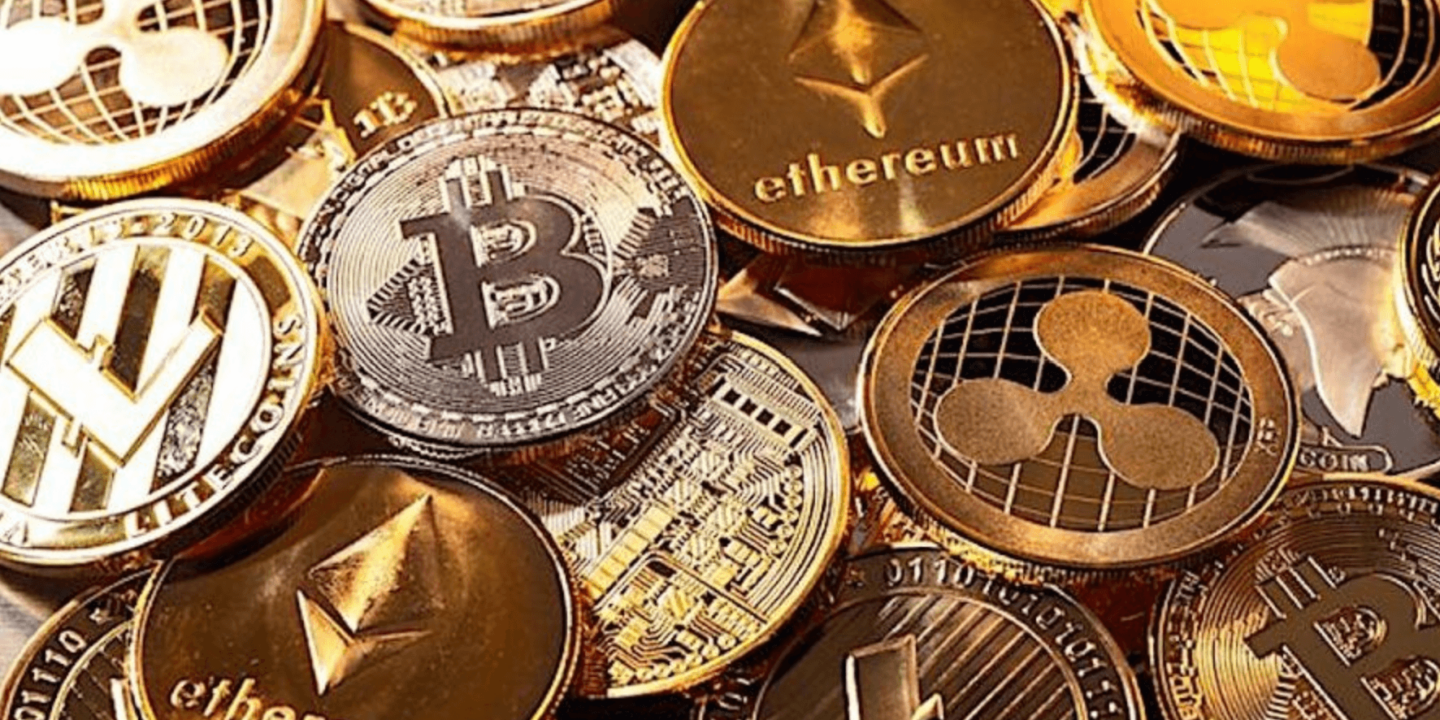 Source: Samson Akintaro/ Nairanews
The National Information Technology Development Agency (NITDA) has warned Nigeria to be wary of a new scam on the internet under the guise of cryptocurrency giveaways. The agency in an advisory released on Monday said this scam is being perpetrated mainly on the short video streaming platform, TikTok.
According to NITDA, the scammers' endgame is to trick their victims into making some crypto payment and also steal from their crypto wallets. While noting that the scam is not new, NITDA said the theft, which started on TikTok has been spread to other social media.
How they operate
Sharing the modus operandi of the perpetrators, NITDA in the in the advisory explained:
"TikTok has recently been flooded with videos showing cryptocurrency giveaways supposedly offered by Notable Names and Organizations. These scams are not new and have been spread on other social media platforms for years. The videos contain a deep fake video of influential people promoting the fake giveaway on credible platforms and network stations.
A few others show steps on how to log into listed websites to enter promo Codes to receive free Bitcoin. When users attempt to take part in the giveaway, they are prompted to register an account with the website they visit. Subsequently, they are asked to enter a promo code that was received on the TikTok video they watched. Once they enter the code, the site will pretend to deposit Bitcoin into the user's wallet. However, when attempting to withdraw the free Bitcoins, you must first activate your account by depositing .005 Bitcoins."

NITDA added that the scammers generate their revenue by stealing these "activation" deposits, as the victim will never receive any bitcoins from the sites.
"Furthermore, you will also be prompted to enter confidential information, which can be collected by the threat actors to attempt to breach your other legitimate cryptocurrency accounts," the agency stated.

Protective measures
On what can be done to escape the antics of the bad actors on the internet, NITDA advised Nigerians not to fill in their data on any sites they do not trust. The agency also cautioned Nigerians to be wary of any giveaways on social media, especially cryptocurrency giveaways.
NITDA, which is the federal government agency responsible for ICT development in Nigeria had also recently warned Nigerians to be wary of fake and fraudulent ChatGPT websites being promoted on Facebook.
According to the Agency, the websites posing as OpenAI's popular AI, ChatGPT are tricking users into downloading malicious files or software to their devices. NITDA said the downloaded files could be used to steal sensitive data like call logs, contacts lists, SMS, and media files, among others. The agency, therefore, advised Nigerians to be cautious on the internet and mind the links they click.