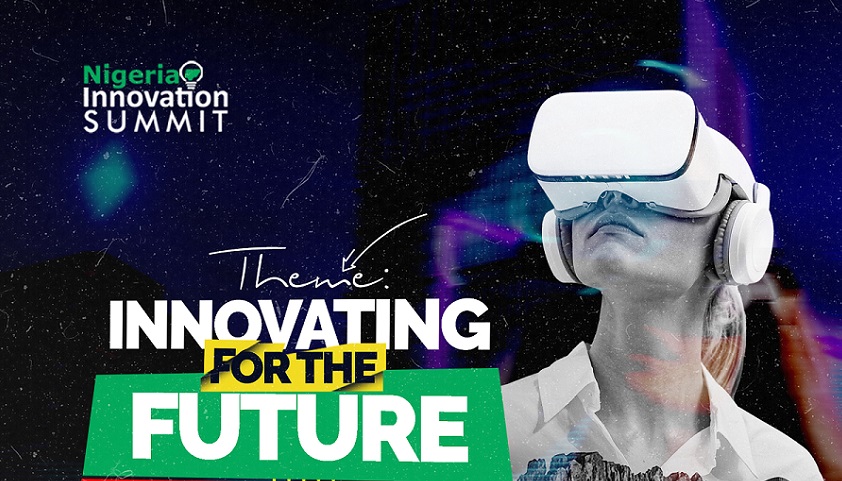 Source: Tom Jackson/ Disrupt Africa
The eighth edition of the Nigeria Innovation Summit (NIS) will take place at the Muson Centre in Lagos on October 6th, aimed at providing a platform that fosters collaboration between government agencies, businesses, international organisations, innovators, researchers, the academic community, and startups.
The latest edition of the annual NIS will focus on the theme "Innovating For The Future", bringing together critical stakeholders from different sectors of the economy to discuss ground-breaking ideas, trends, opportunities, and numerous verticals to accelerate innovation and solutions that solve unique challenges within Nigeria and the African continent at large.
It also provides opportunities for Nigerian innovators, researchers, and entrepreneurs to showcase innovative ideas, products and services with solutions for industrial applications, adoption, and commercialisation.
"This is the time for Nigeria, with her vibrant population, to leverage emerging technologies like artificial intelligence, machine learning, virtual and augmented reality, blockchain, Internet of Things, robotics, nanotechnology, geonomics, and data sciences, and apply them in critical sectors to solve local problems," said programme director Tony Ajah.
"The opportunities and new businesses provided and created by these new technologies are enormous, and we can't afford to sleep on it as a people. As individuals, organisations, and nations around the world are exploring different playbooks to innovate and improve the quality of their lives, Nigeria should not be left out."