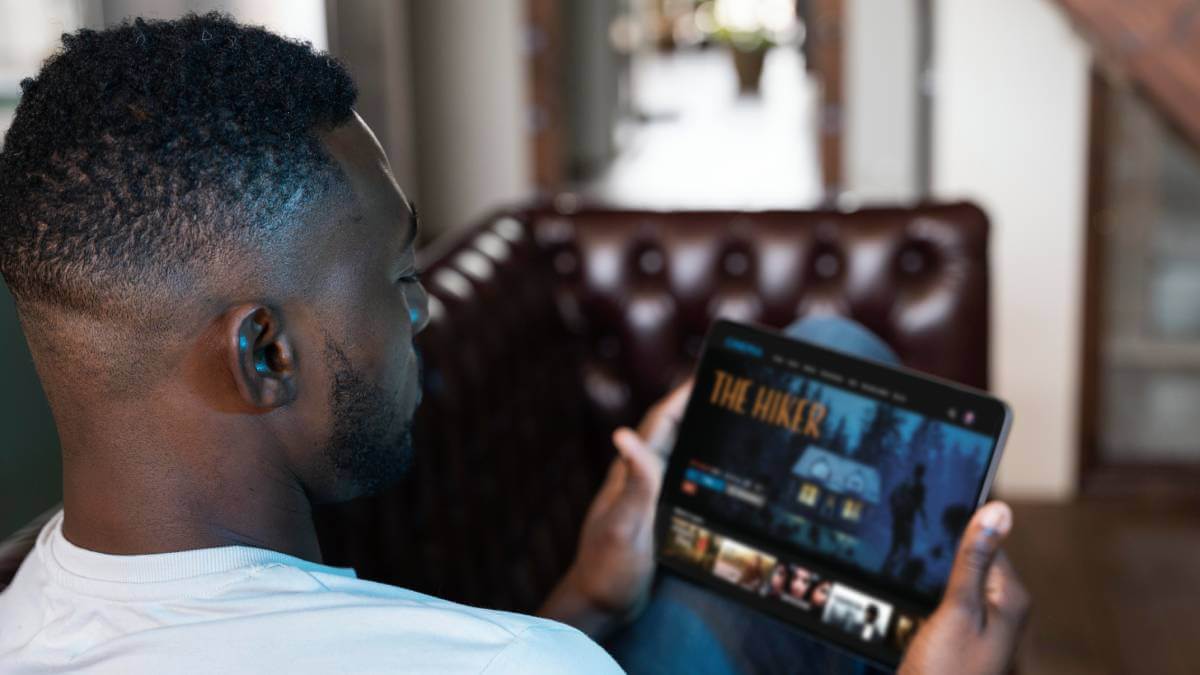 Source: Paula Gilbert /Connecting Africa
Africa's biggest TV operator, MultiChoice, is partnering with US-based Comcast's NBCUniversal and UK-based Sky to create a pan-African streaming service.
The service aims to bring some of the world's best content and technology to streaming customers across MultiChoice's 50-market footprint in sub-Saharan Africa.
The streaming service is not entirely new but rather a revamped version of MultiChoice's current streaming platform, Showmax, and will be 70% owned by MultiChoice and 30% by NBCUniversal and powered by Peacock's globally scaled technology.
"We launched Showmax as the first African streaming service in 2015 and are extremely proud of its success to date. This agreement represents a great opportunity for our Showmax team to scale even greater heights by working with a leading global player in Comcast and its subsidiaries," said Calvo Mawela, CEO of MultiChoice.
"The new business venture deepens an already strong relationship and builds on the Sky Glass technology partnership that we announced in September last year. We believe we are extremely well positioned to create a winning platform going forward," Mawela added.
Local & international content curation
The content for the new version of Showmax will be a blend of MultiChoice's locally produced content, international material from NBCUniversal and Sky, third-party content from HBO, Warner Brothers International, Sony and others, as well as live English Premier League (EPL) soccer.
The partnership will also provide access to African content such as Showmax Originals and local content from MultiChoice's proprietary channels including Mzansi Magic, Africa Magic and Maisha Magic.
Peacock's streaming platform had over 20 million paid subscribers in the US at the end of 2022 and NBCUniversal's chairman for the Direct-to-Consumer and International segment, Matt Strauss, said the new African partnership provides an opportunity to further scale Peacock's global presence.
In Nigeria, NBCUniversal will hold an indirect 23.7% stake in the local subsidiary.
Streaming opportunity grows
The service comes at a time when Africa is approaching an inflection point in terms of broadband connectivity and affordability. It also aims to build a more competitive platform to take on streaming giants like Netflix and Amazon Prime that are expanding their reach across the continent.
Netflix and Amazon Prime have been in Africa since 2016 and have been followed into the market by a number of other streaming services. Disney+ joined the market in mid-2022 launching in six African countries, the majority of which are in North Africa.
.With strong growth in Internet connectivity, a young population, and a growing middle-class, Africa offers a massive growth opportunity for streaming services.
Video-on-demand subscriptions in Africa are projected to hit 13.7 million in 2027 up from 4.89 million at the end of 2021, according to market research firm Research and Markets, while revenues are set to triple from US$623 million in 2021 to $2 billion in 2027.
Further details about the new Showmax service, including launch date, content and pricing will be announced at a later date, the group said.
Source: Paula Gilbert /Connecting Africa