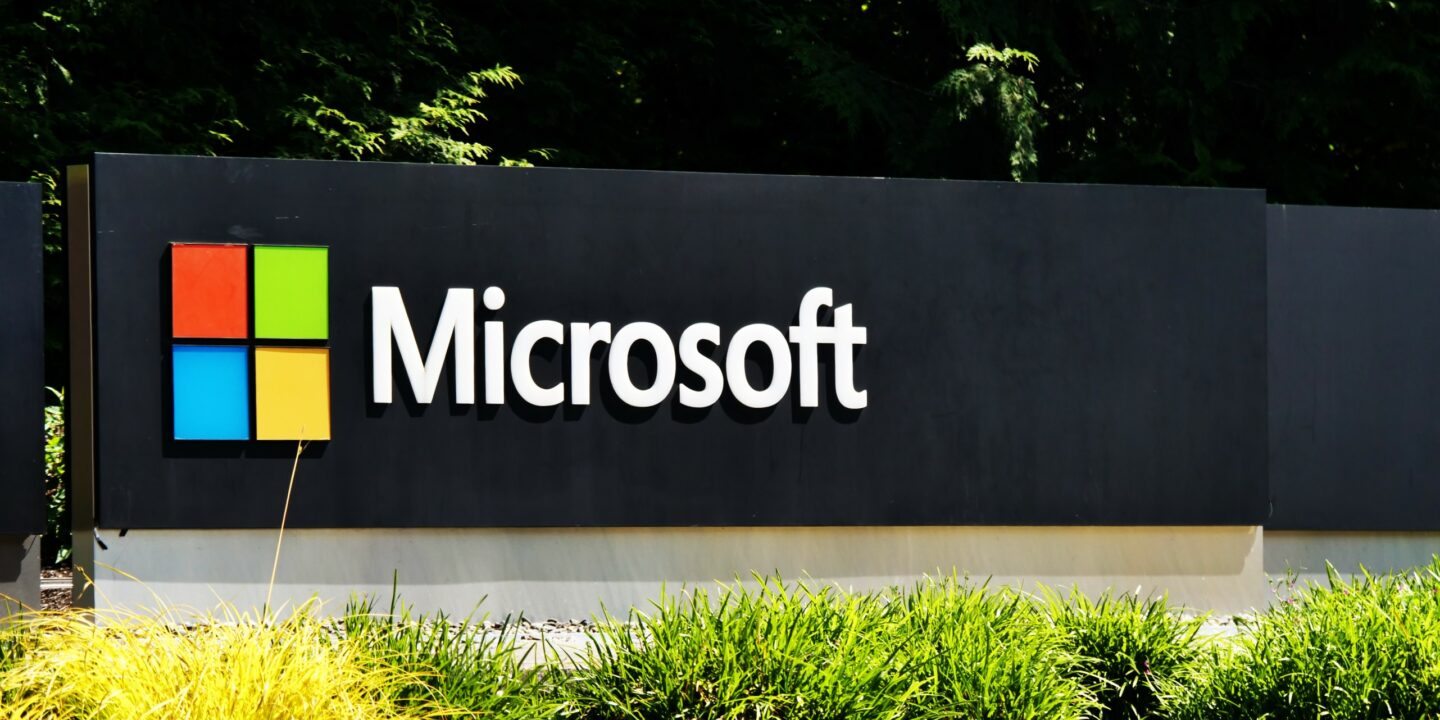 Source: Yahoo Finance
Microsoft recently implemented another round of job cuts, resulting in the layoff of 276 employees, with a focus on customer service, support and sales teams. These job cuts extend beyond the 10,000 global layoffs that Microsoft had previously announced in January 2023.

Following the layoff announcement, Microsoft continued cutting jobs across divisions, including Xbox, HoloLens, LinkedIn and more for the next few months. In May, the company had already eliminated 158 jobs in Washington State, which were separated from the previously announced 10,000 job cuts.

LinkedIn, the leading professional networking platform, saw multiple posts revealing job cuts specifically focused on customer support and sales roles. This indicates a more targeted approach by Microsoft in aligning its workforce with its evolving business needs.

This Zacks Rank #3 (Hold) company has acknowledged that its clients are seeking ways to reduce costs on their cloud computing expenses.

Microsoft also suggested that organizational and workforce adjustments are a routine aspect of managing its business.
Microsoft Continues Investing in Generative AI Amid Layoffs
The layoffs come as multiple technology vendors cut headcount amid concerns for an economic recession in the United States, high inflation and tempered demand by business for technology spending since the height of the COVID-19 pandemic.

Recent layoff announcements have come from New Relic NEWR, Anaplan and HashiCorp. As part of a restructuring plan, New Relic will lay off up to 255 employees, which is about 10% of the company's workers.

Microsoft further expressed its commitment to prioritizing and investing in strategic growth areas to support its future endeavors and cater to the needs of its customers and partners. The software giant is investing heavily in the AI field, especially around Bing Chat.

MSFT's shares have returned 38.4% in the past six months, encouraged by investors betting on businesses who have been working in generative AI. In fiscal third-quarter 2023 ended on Mar 31, 2023, the company recorded $18.3 billion in net income, up 9% year over year.

Microsoft's ChatGPT, a computer program that can fluently respond to a range of queries across subjects, has sparked early experiments at health systems across the United States to use the underlying technology in patient care.

Alphabet's GOOGL Google is testing an artificial intelligence program trained to expertly answer medical questions, racing against rivals including Microsoft to translate recent AI advances into products that would be used widely by clinicians.

Other companies have also seen huge jumps in its stock prices this year due to the promise of AI. NVIDIA NVDA, which creates graphics processing units that are used by Microsoft for its Bing Chat services, has seen its stock price go up by a massive 188.6% in the past six months.
Source: Yahoo Finance