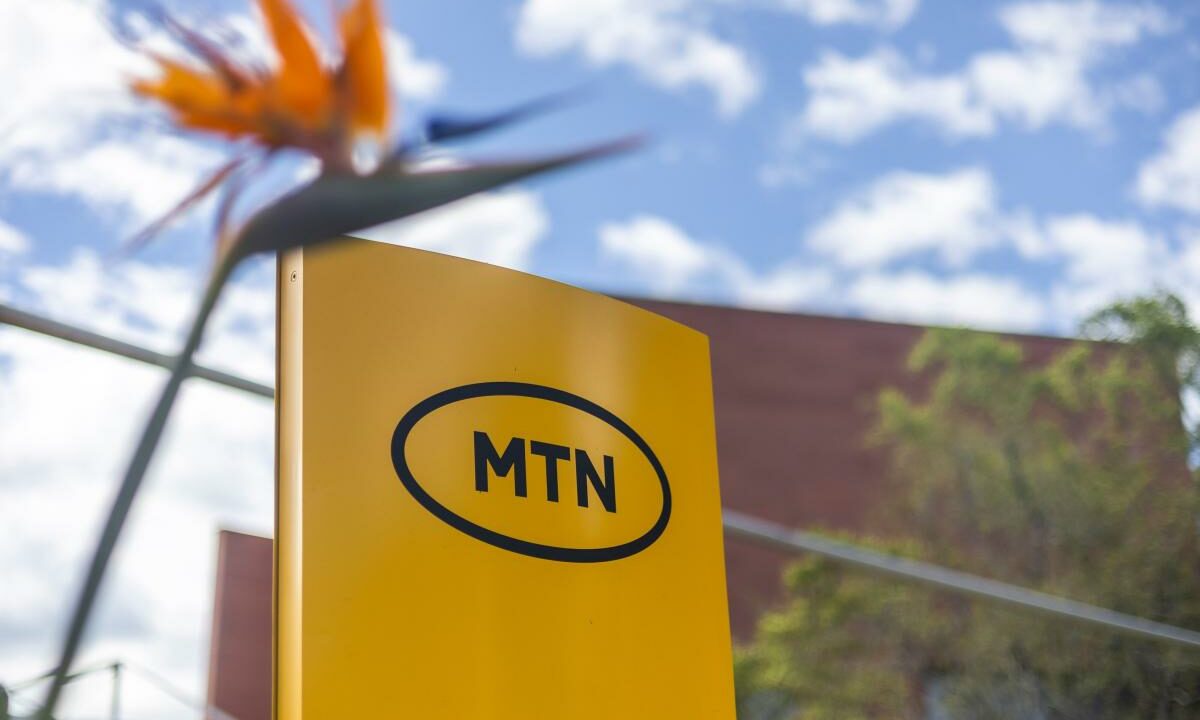 Source: Victoria Fakiya/Techpoint
Payments giant, Mastercard, has agreed to buy a minority stake in MoMo, MTN's $5.2 billion fintech division. 
MTN Group revealed this in a half-year financial performance statement issued on Monday.
MTN CEO, Ralph Mupita, stated that the transaction will be divided into two parts: a commercial agreement on payments and remittances that will use Mastercard's technology infrastructure to expand in Africa and an investment in a minority stake.
This move comes after Mastercard invested $100 million in Airtel Mobile Commerce BV, the holding company for the mobile money operations of Airtel Africa, in 2021. Similar to what it will do with MTN, Mastercard used the investment to purchase a minority stake in the telecom's fintech division.
While MTN has not disclosed the size of its stake, it has stated that investment agreements will be signed as soon as due diligence is completed.
Our grand plan to unlock riches from Nigeria's hidden wealth – MoMo PSB CEO, Eli Hini
MTN said it realised the fintech company's rapid expansion plans in the first half of this year. It also stated that 61 million active MoMo customers executed the 8.3 billion transactions, which saw a 37% increase in volume.
Meanwhile, in August 2023, Airtel Africa and Mastercard partnered to launch a new cross-border remittance service that will make it simple for its 100 million customers in 14 African countries to send and receive money across borders.
Source: Victoria Fakiya/Techpoint