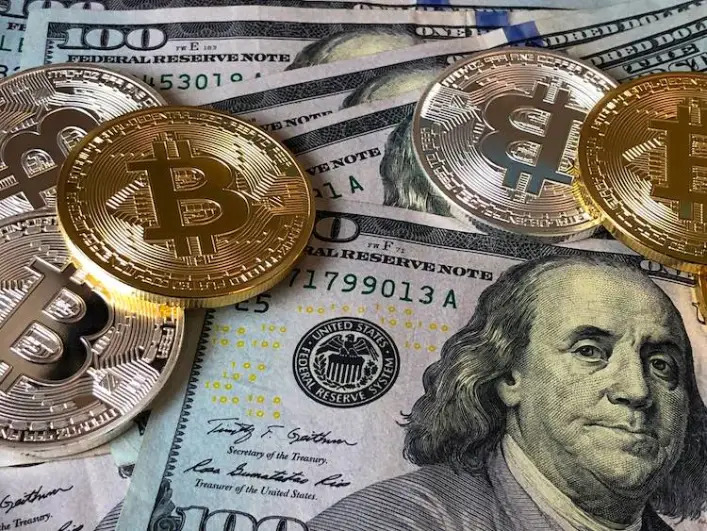 Source: Staff Writer/ Innovation Village
The emergence of institutional investors in the cryptocurrency sector marks a transformation in the landscape of digital assets. Historically, cryptocurrencies were perceived as niche, speculative instruments primarily favored by retail traders and tech enthusiasts. However, in recent years, institutional investors have started paying serious attention to digital assets, entering the crypto space, and raising their involvement in trading. In this article, we will list the reasons for increasing attention in institutional trading of crypto and give you some examples of real companies that entered this market.
What do companies gain when participating in institutional crypto trading?
Institutions are drawn to the crypto sector for several reasons:
Stay well-informed and be the very first to receive all the most recent updates directly in your email! Tap here to join now for free!
Diversification: Cryptocurrencies belong to a unique asset class that can diversify investment portfolios and reduce overall risk.
High returns: The crypto market has shown the potential for high returns, which attract institutions looking for profitable opportunities.
Blockchain technology: Blockchain technology is able to enhance operational efficiency, transparency, and security across various industries, appealing to institutions interested in innovation.
Store of value: Cryptocurrencies like Bitcoin are mostly viewed as a store of value, particularly during times of economic instability or currency devaluation.
Institutional infrastructure: The development of institutional-grade crypto infrastructure, including custody solutions and trading platforms, has made it easier for institutions to participate safely and securely.
Companies Investing in Cryptocurrency
As was mentioned above, Bitcoin is treated as a means to hedge risks. The most popular Bitcoin investment strategy is to buy it for the long-term at the perspective of growth. In the table below, you can see the companies that buy Bitcoin and compare their holdings:
| | | |
| --- | --- | --- |
| The name of the Bitcoin Investment company | Sector | BTC holdings |
| MicroStrategy | Software apps and cloud storage for businesses | 152800 BTC |
| Tesla | Electric Vehicles | 10500 BTC |
| Marathon Digital Holdings | Bitcoin mining | 12964 BTC |
| Galaxy Digital Holdings | Crypto-focused merchant bank | 12545 BTC |
| Coinbase Global Inc. | Crypto trading platform and services | 10500 BTC |
Table: Large companies investing in Bitcoin (data for September 2023)
Wrapping Up
The entry of institutional investors into the crypto sector represents a significant milestone in the evolution of digital assets. Their growing interest, driven by factors such as maturing markets, recognition of potential, and the desire for diversification, underscores the increasing growth of cryptocurrencies in the broader financial landscape.
Stay well-informed and be the very first to receive all the most recent updates directly in your email! Tap here to join now for free!