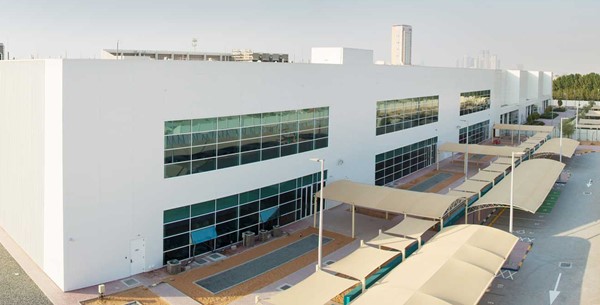 Source: TechCabal
More data centres are coming to Africa.
This week, UAE-based wholesale data centre provider Khazna has announced plans to expand to Egypt with the establishment of a $250 million data centre.
Per Zawya, the expansion will see Khazna partner with Egyptian infrastructure firm Benya Group.
Fast and furious: Although Egypt has data centres—about 15 of them—including a Huawei one, Khazna's project will reportedly be Egypt's largest hyper-scale data centre, which just means it can do a lot of work very quickly.
According to partner Bezna, who spoke to Egyptian publication Enterprise, the project has an expected initial capacity of 25 megawatts of IT load, with plans to double its capacity at a later date. Benya did not provide more details. The companies plan to start construction later this year and complete the project in the next three years.
The project is set to be built at Egypt's first specialised industrial zone, Maadi Technology Park.
Egypt plans for data centres: There's more investment in cloud infrastructure coming to Egypt. Earlier this year, the Egyptian ministry of communications and information facilitated an agreement between Gulf Data Hub and Elsewedy Data Centres that could see to the construction of Africa's largest data centre. The project will reportedly cost $2.1 billion and could take 4–7 years to complete.
Source: TechCabal