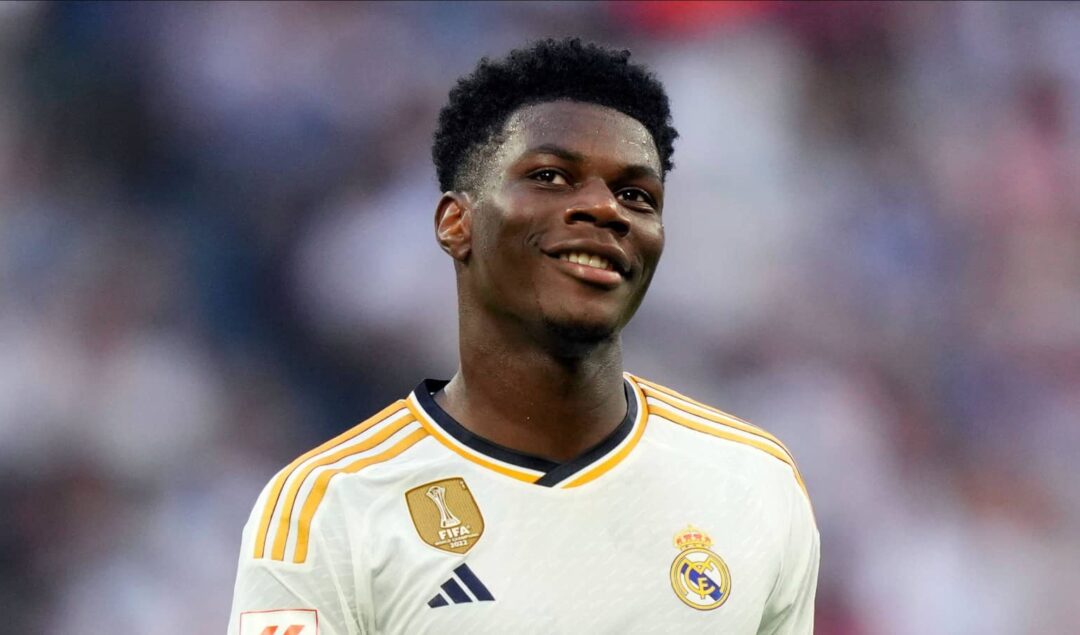 Source: Tom Jackson/ Disrupt Africa
The Ivory Coast-based StarNews Mobile, Africa's leading mobile video network, has secured US$3 million in funding from investors that include three French professional footballers.
Launched in July 2017, StarNews Mobile targets the mass market with a network of over 50 mobile channels offering celebrity-based content priced at low daily subscription rates. The startup deployed in Ivory Coast in partnership with operators MTN and Moov, and has since launched in Cameroon, the Republic of Congo and South Africa.
Stay well-informed and be the very first to receive all the most recent updates directly in your email! Tap here to join now for free!
Users can subscribe to their favourite celebrities' channel through their operator for as low as US$0.10 per day. Once subscribed, they receive a video link via SMS to watch exclusive videos daily. The revenue generated from the subscription fee is then shared between the operator, the content provider and StarNews Mobile.
Its US$3 million funding round is led by Janngo Capital, and also includes French football players Aurelien Tchouameni, Jules Kounde, and Mike Maignan of Excellence Sport Nation, best known as players for Real Madrid, Barcelona, and AC Milan, respectively. The round brings the total funds raised by StarNews to date to almost US$8 million.
"This funding will be pivotal in helping us empower more African creators, strengthening our dominant position in francophone Africa while quickly expanding into more strategic markets like Nigeria and Ghana. We take immense pride in the backing of Janngo, which team has proven experience building successful African startups, and the endorsement of these young prominent sports personalities of African descent who understand the value of the African audience and culture globally," said Guy Kamgaing, CEO of StarNews Mobile.
"Africa's creative industry is poised to grow by 4x by 2050 and generate up to US$20 billion GDP while creating 20 million jobs. StarNews is paving the way for this growth while empowering local African talent through a unique combination of scalable technology, local content, and top-tier partnerships. We are proud to lead this funding round to help unlock further growth, impact, and market expansion," said Fatoumata Bâ, founder and executive chair of Janngo Capital.
"I am very excited and proud to back StarNews, the first media platform that supports African creators and tells the world the real African story," said Fernand Tchouameni, spokesperson and investment advisor for Aurelien Tchouameni. "Being of Cameroonian descent, I can also see StarNews becoming a bridge to connect with the African diaspora, and I personally look forward to being on it."
Stay well-informed and be the very first to receive all the most recent updates directly in your email! Tap here to join now for free!
Source: Tom Jackson/ Disrupt Africa