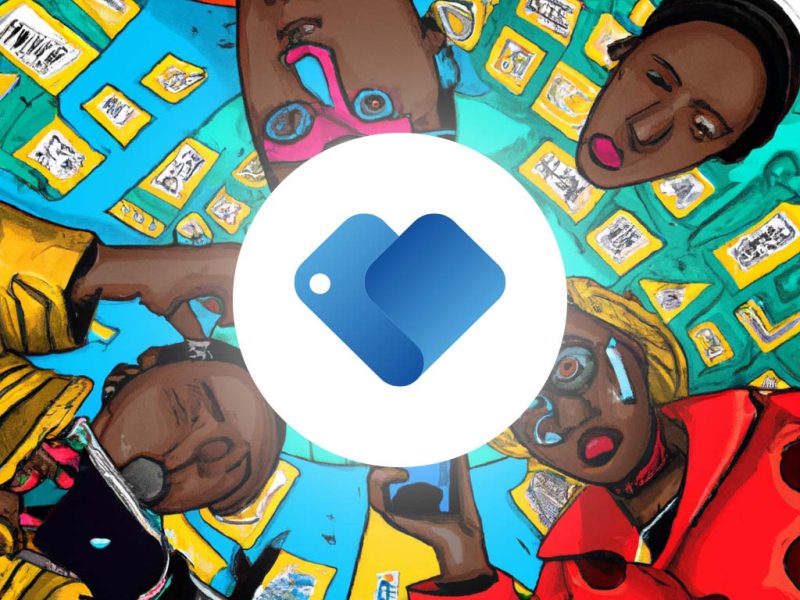 Source: Tom Jackson/ Disrupt Africa
Kenyan startup InfiniteUp has launched Doer, a web app that provides a two-sided marketplace for "JobGivers" and "Doers". 
Using Doer, "JobGivers" can post any kind of task, from domestic work to delivery jobs to on-the-ground UX testing. "Doers" then apply to complete those jobs, providing flexibility and income generation opportunities. The platform takes a transaction fee from each job completed on the platform. 
"The goal is to open up more financial opportunities across Africa by connecting people with jobs in a fast, affordable, and trusted manner," co-founder Barrett Nash, once of Rwanda-based moto-taxi app SafeMotos, told Disrupt Africa.
InfiniteUp was founded in March 2020, with the team coming together while Nash was mentoring students on no-code development in Lebanon. There, he met Malaz Aroub and Wasim Alshadadi, with the three finding they shared a passion for increasing financial access and opportunity in Africa.
This lead to the creation of InfiniteUp, which Nash said had spotted several gaps and opportunities. One of those is limited access to flexible work opportunities and income generation for many in Africa.
"Doer aims to open up the gig economy to more people," he said.
The team also identified a shortage of trustworthy ways to hire for small jobs and tasks. Doer provides screening, reviews, and ID verification to build trust between JobGivers and Doers. Meanwhile, Nash said the is also an underutilisation of no-code software tools, which could help democratise opportunity. InfiniteUp is using no-code platforms like FlutterFlow to build and iterate quickly.
"Competitors include generalised gig economy companies like Uber Eats, Glovo, Bolt, and Lynk. However, these often focus on narrow types of jobs like delivery or transportation. Doer has a much wider scope and local, community-based approach. The bigger competitors also struggle with local knowledge and relationships," said Nash.
InfiniteUp received US$150,000 in funding from SOSV's Orbit Startups programme to test various product ideas, and recently launched a closed beta of Doer in Nairobi.
"Early feedback from user testing has been positive. InfiniteUp has had tens of thousands of users across their various products but is focused now on Doer," said Nash.
InfiniteUp is currently focused on Kenya, though the team has explored other countries.
"With funding, we plan to scale Doer more widely across Africa and possibly other frontier markets. Our goal is to open up opportunity wherever limited access to income and work exists," Nash said.
Source: Tom Jackson/ Disrupt Africa