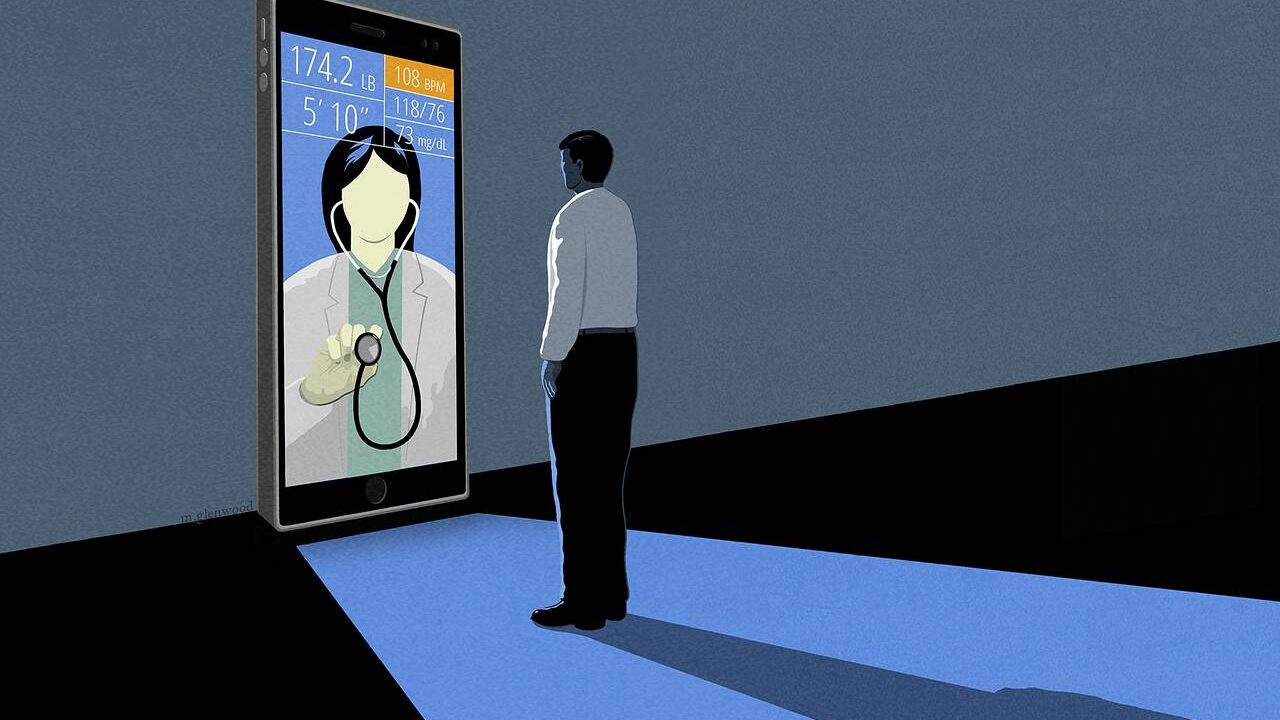 Source: Tom Jackson/Disrupt Africa
Rwandan startup DoctorAI is using artificial intelligence (AI) to help healthcare providers reduce the mortality and morbidity associated with medical errors and inaccessibility to medical specialists.
Founded in 2019 by medical doctors Kevin Muragijimana and David Ndayishimiye, DoctorAI was built to address healthcare challenges across Africa, where, for example, the average number of physicians per 1,000 per capita is 0.2 – compared to Italy, for example, which has eight doctors per 1,000 population.
In Rwanda, while GPs are relatively common, radiologists number less than 20 in a country of 13 million people. Even where doctors are present, they have the capacity to make mistakes.
"I think it's time to accept that errors will happen. Doctors are human and the systems they work in are not infallible. As a society, we must decide on whether we wish to punish and blame those who dedicate their lives to helping others, or to ensure that we create an open and supportive environment where both patients and doctors feel safe," Muragijimana told Disrupt Africa.
His startup, DoctorAI, aims to do the latter. It provides user-friendly and mobile-based AI models to help reduce diagnostic errors and promote standard management. Those features include an AI-powered breast X-ray, which interprets breast images at an accuracy of 98 per cent; an AI-powered chest X-ray analyser, which can detect normal and many abnormal features on chest X-Ray images, including lung cancer, at an accuracy of 95.4 per cent.
"Our mission is to use disruptive technology to satisfy people's everyday health concerns through evidence and research-based medical care and optimise the standard of healthcare delivery," said Muragijimana.
"Our vision is that patients use DoctorAI to express their health concerns, physicians to improve the well-being of the community, pharmacists to do more than dispensing medications, and researchers to impact the world."
This vision is slowly becoming a reality. The startup has so far enrolled over 100 doctors in its beta phase. and having thus far been funded by friends and family is now taking further steps to fund its future. It has received grant funding and undergone incubation, and is now starting to attract paying users.
"We are offering other services that will be available later, like online consultations with specialist doctors and licensed pharmacists. The market will also include telemedicine and telepharmacy," Muragijimana said.
"We plan to go global. We have made our distribution channels so smooth in a way that our software programmes within the DoctorAI app are available to everyone with a smartphone, anywhere in the world."
Source: Tom Jackson/Disrupt Africa