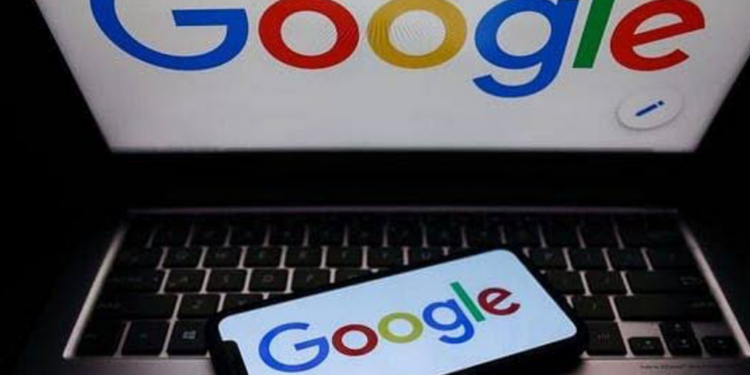 Source: Samson Akintaro/ Nairametrics
Google has unveiled the first cohort for its 'Google for Startups Accelerator: AI First' program and 3 Nigerian startups make the list.
The Nigerian startups, who are among the 11 selected from across Africa include Famasi Africa, a startup that is building the OS for pharmacies in emerging markets; Izifin, a Nigerian company providing an end-to-end credit infrastructure via API for small businesses; and Vzy, which is revolutionizing website building with AI-driven tools that craft sites in mere minutes.
According to Google, the 11 startups, picked from a vast pool of innovative talent, are using cutting-edge Artificial Intelligence to address both Africa's challenges and broader global issues.
The transformative power of AI in Africa is highlighted by a McKinsey report which suggests that AI could add $1.3 trillion to Africa's GDP by 2030.
Stay well-informed and be the very first to receive all the most recent updates directly in your email! Tap here to join now for free!
What is at stake
Google disclosed that the selected startups will undergo a 10-week accelerator journey. Beyond benefiting from Google's AI expertise and a $350,000 allocation in Google Cloud Credits, they will also benefit from mentorship sessions, technical guidance, and networking opportunities to enhance their reach and impact.
Commenting on the program, Head of Startup Ecosystem, Africa at Google, Folarin Aiyegbusi, said:
"At Google, we've been working on AI for over a decade, and we've shown how useful AI is in our products and for developers externally. AI is not only a powerful enabler, it's also a major platform shift. That's why we're focused on making it easy and scalable for others to innovate with AI. Our chosen startups for the 'AI-First program embody this vision, leveraging AI in pioneering ways to address both local and global challenges. We're here excited to support and amplify their impact."
Speaking on the selection of his company's selection, the CEO/Co-founder of Famasi Africa, Adeola Ayoola, said:
"Famasi Africa is scaling AI-powered digital health solutions to reach more underserved communities. Joining the Google for Startups Accelerator: AI First program represents a significant step towards realizing that dream. With Google's mentorship, we're confident of scaling our solutions, reaching more pharmacies, and ultimately improving healthcare outcomes."
Other startups selected from Africa include Avalon Health from South Africa, Chatbots Africa from Ghana, Dial Afrika Inc. and Fastagger Inc., both startups from Kenya, and TeGarri Logistics from Ethiopia. Lengo AI from Senegal, Logistify AI from Uganda, and Anlescopepe, also from Ethiopia.
Since 2017, Google has consistently supported African startups across diverse programs. Collectively, these startups have raised $263 million and created over 2,800 job opportunities.
Stay well-informed and be the very first to receive all the most recent updates directly in your email! Tap here to join now for free!