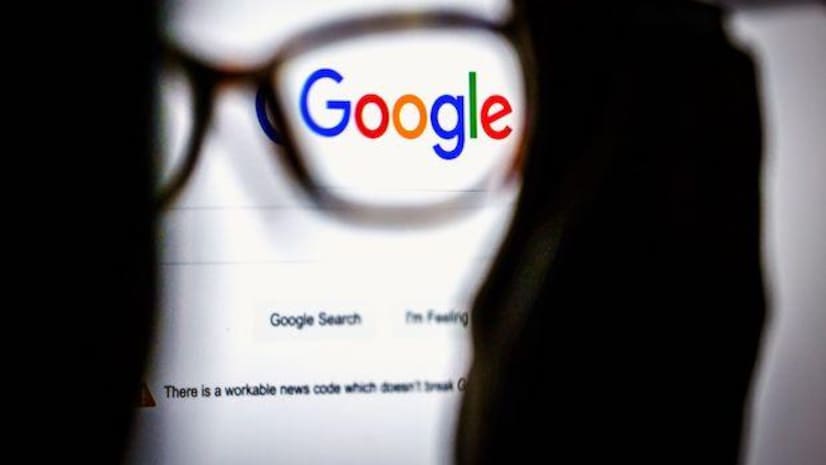 Source:  ElvyLewis Ndungu/Techweez
Google is introducing new features in Search to help users stay in control of their private information, privacy and online safety. With the new updates, it will be easier for you to find and remove your personal information when it appears online. Additionally, the company is making it easier to find parental controls directly in Search while also updating its policies on explicit images.
Google has updated its "Results about you" tool launched last year. The tool made it easier for a user to request the removal of Search results containing their Personally Identifiable Information (PII) right from Search.
The tech giant is introducing a new dashboard that will alert you if web results with your contact information show up in Search. This will allow you to quickly request the removal of your PII such as your personal phone number, home address or email directly in the tool. Google will also notify you if any new web results containing your information pop up.
You can access this tool in the Google app by clicking on your Google account photo and selecting "Results about you" or by visiting https://goo.gle/resultsaboutyou. The tool is currently available in the U.S. and English only with the company saying it will be rolling out other languages and to other locations soon.
More control for your family
Google recently launched new Family Friendly and Online Safety tools. These tools included expanded SafeSearch which offered protection from inadvertently encountering explicit imagery such as adult or graphic content on Search. This feature was already on by default for under age users signed in. This update will have the SafeSearch filter on by default with the option of adjusting the setting at any time.
This feature will roll out to users globally this month. You can find it by typing in a relevant query like "google parental controls" or "google family link". This will return information on how to manage your parental controls.
Google has long had policies in place for users to remove their non-consensual explicit imagery from Search. The company is building on top of these protections. This will enable users to remove any of their personal, explicit images that they no longer wish to be visible in Search. The company states, "For example, if you created and uploaded explicit content to a website, then deleted it, you can request its removal from Search if it's being published elsewhere without approval." However, this does not apply to the content you are currently commercializing.
It is important to note, removing content from Search does not remove it from the web or other search engines. Google adds, "We hope these changes give you more control over private information appearing in Google Search."
Source:  ElvyLewis Ndungu/Techweez