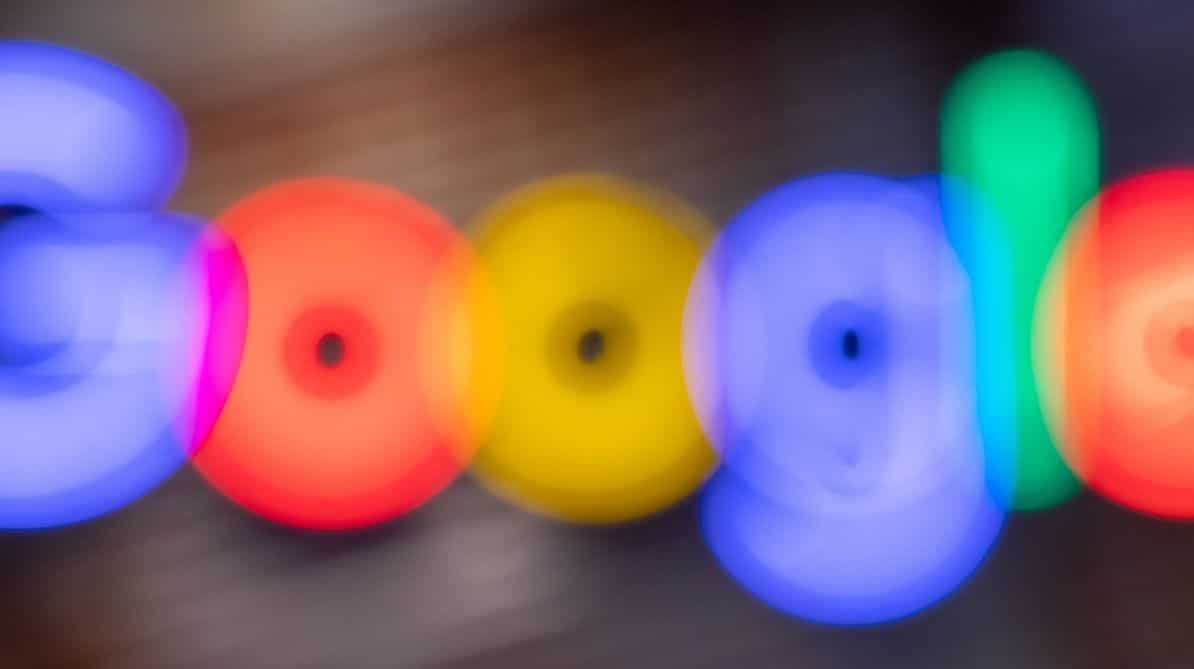 Source: Shalom Femi/ Tech City
The relationship between Google and Samsung may be shaken as Google recently hinted it would be developing software without Samsung. 
According to reports, Google is set to launch its first fully custom chips, the Tensor G5 chip, in 2025.
Both companies had collaborated in building a semi custom design of the Tensor chipsets which are actually Samsung Exynos processors but with a few Google components like the machine learning chip.
The result was a huge improvement compared to previous attempts by Google and other industry players; a chip that is excellent in machine learning and AI -related tasks like magic eraser, photo unblur, real tone, and real time voice dictation. But, the chip lacked raw performance, battery life and thermal throttling.
This is because Samsung Foundry's Exynos chips as well as their chip manufacturing process didn't turn out great. Reportedly, Samsung's mobile division ditched its own Foundry and their Exynos chips for Snapdragon chips and TSMC fabrication and that turned out to be the change-making move.
While Samsung's S23 Ultra is way more powerful than its predecessor and more efficient too, Google's latest Pixel Flagship is almost years behind the new Qualcomm chipset.
Google seems to have realised what the problem is, as it has ditched Exynos chips, as well as Samsung's Foundry altogether. This means a fully custom Tensor chipset for Pixel phones.
According to people familiar with the matter, Google's initial intention was to develop its own in-house design for the G4 chip next year, but some team coordination issues made the company drop the plan and push for 2025 instead.
This shift means Google will have full control over both the software and hardware of its Pixel phones and the problems of performance, battery life and thermal throttling will be solved.
The Pixel 10 line up is expected to have the new Tensor G5 chipset.
Source: Shalom Femi/ Tech City