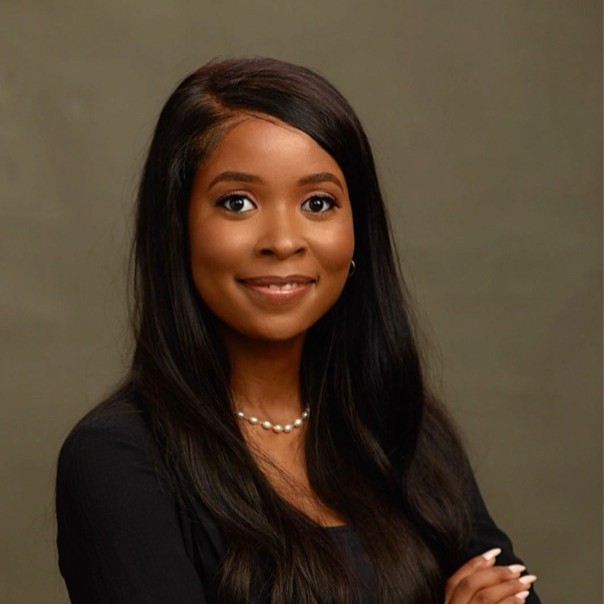 Source: Anibe Idajili/ Tech City
Glovo has announced the appointment of Lamide Akinola as the new General Manager (GM) of its Nigeria operations. Succeeding Lorenzo Mayol who has been reassigned as the Director of Brands for Glovo Sub-Saharan Africa, Lamide's appointment took effect from July 1, 2023.
Lamide brings extensive industry and leadership experience, having worked across multiple markets in Africa over the last decade. Her journey with Glovo began in 2021 where she served as the Head of Q-commerce for Sub-Saharan Africa (SSA), a role where she demonstrated the capacity to lead the company to even greater heights as it continues to shape the future of retail in Africa.
In her capacity as the Head of Q-commerce SSA, she drove the growth of the company's digital marketplace for groceries, health and retail and scaled the company's dark stores (Glovo Bargains) across the region. 
Commenting on the appointment, Executive Director, Regional General Manager for Glovo Africa, Diego Nouet said, "I am pleased to welcome Lamide to her new role where her skills as a resilient leader and strategist will take Glovo Nigeria to the next level. We are confident in Lamide's ability to sustain and scale Glovo's expansion and our continued growth in Nigeria."
On her part, Lamide Akinola, General Manager for Glovo Nigeria said, "I am excited to continue to drive the growth of Glovo in Nigeria and strengthen the company's positive impact on businesses and couriers in the country.  Our mission at Glovo is to shape the future of retail by creating a simple, fast, and convenient experience for consumers who buy anything online, and I am excited to be a part of the incredible team that will help deliver this goal."
Before joining Glovo, Lamide served as a consultant at McKinsey & Company and was responsible for developing and implementing comprehensive strategies for some of the largest companies in Africa & Europe. Lamide holds an MBA from Stanford University and a Bachelor's degree in Economics from University College London (UCL).
Source: Anibe Idajili/ Tech City