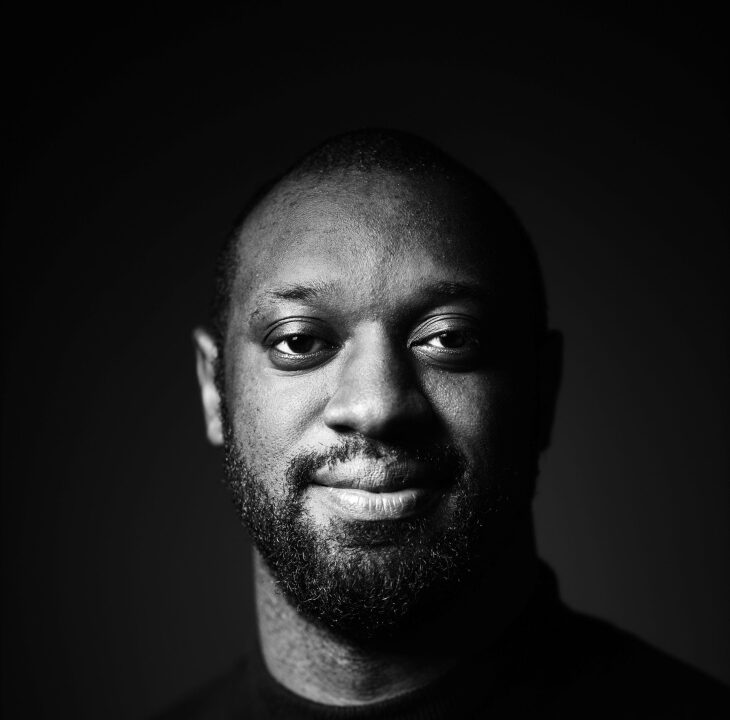 Source: Joseph-Albert Kuuire/ Tech Nova
Berry Health, a Ghanaian startup, has raised a $1.6 million pre-seed round which is co-led by U.S.-based large-size funds Lightspeed Ventures (its first investment in Africa) and General Catalyst.
Other investors in the health tech's pre-seed round include Reddit COO Jen Wong; Thirty Madison co-founders Demetri Karagas and Steven Gutentag; New York tech lawyer and VC Ed and Betsy Zimmerman; and former U.S. Surgeon General under the Obama administration Regina Benjamin.
Berry Health offers remote diagnosis — for conditions such as anxiety, depression, and sexual health (e.g., birth control and erectile dysfunction), dermatology, and hair loss — through telemedicine and treatment via online consultations and home delivery services.
The subscription-based platform plans to charge 299GH ($26) yearly for users to access all its services and $5 per consultation with clinicians (Akosa said this fee is 25% less than what is typically charged in Ghana for instance).
Berry Health founder and CEO Fredua Akosa said the health tech startup is "bringing judgment-free health care in a 21st-century way in a continent where stigma cuts deeper and is affecting so many lives."
"These are some areas we're focused on: mental health, dermatology, hair loss and sexual health conditions that generally people feel too embarrassed to go to the hospital. We're super excited about the number of other players in healthcare because we know how complex the general healthcare problem is, me being a practitioner," said the CEO.
"But our focus is stigma and we want to make people comfortable in seeking care, not feel judged or as if they're wrong for seeking treatment."
Source: Joseph-Albert Kuuire/ Tech Nova