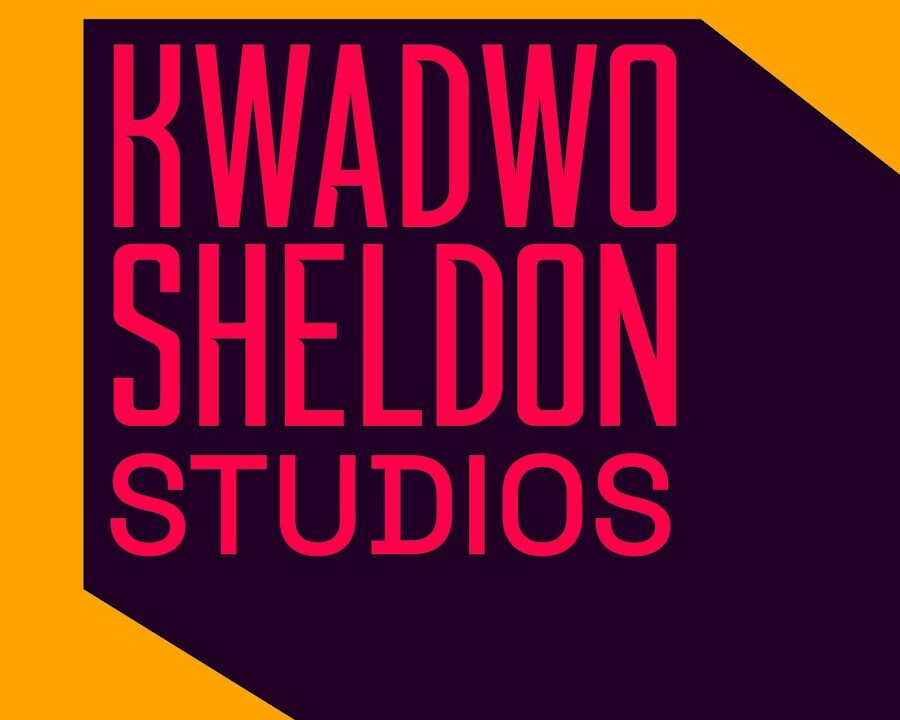 Bernard Kwadwo Amoafo, popularly known as Kwadwo Sheldon is a Ghanaian influencer and youtuber well known for his controversial and hilarious opinions on social media.
 Kwadwo Sheldon is transforming the digital space globally by launching a digital media company, Kwadwo Sheldon Studios.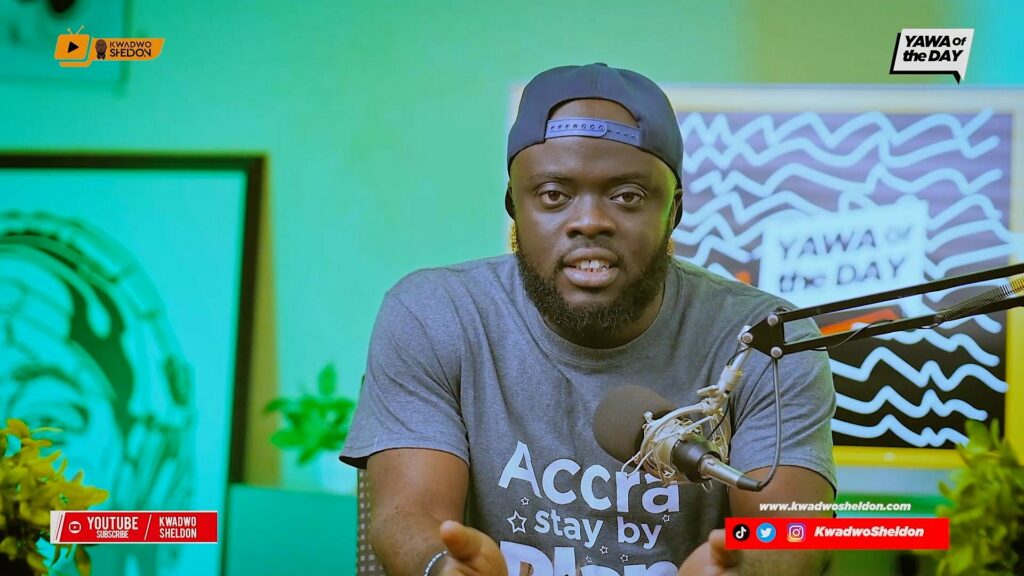 Kwadwo Sheldon Studios will focus on creating engaging content that will resonate everywhere in Ghana and beyond. They plan to achieve this by creating dynamic content produced by content creators and influencers, among others. Their content is going to be created in an innovative and fun manner and is going to cover a wide range of topics, including sports and entertainment, that people around the world can resonate with.
Kwadwo Sheldon Studios aims to set a new standard of content creation and storytelling for Ghana, Africa and beyond.