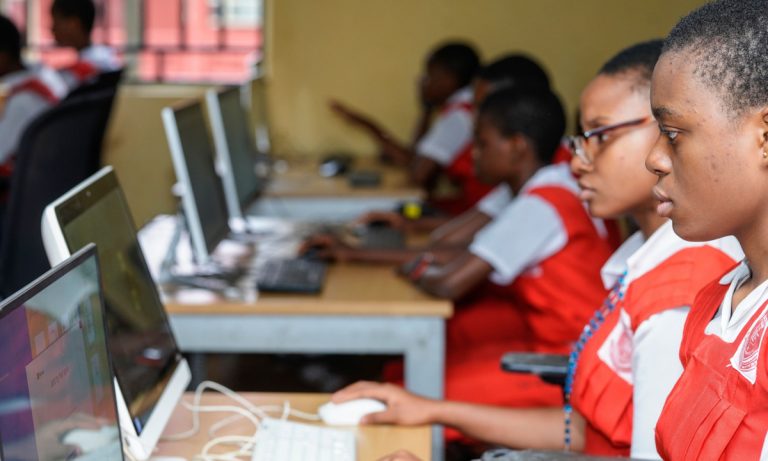 Source:  PYMNTS
Flutterwave has launched a product to help African students pay school fees when studying abroad and at home.
The new payment product, Tuition, will enable African users to conveniently pay fees to educational institutions both within Africa and overseas by using their local currencies, the payments technology company said in a Tuesday (July 11) blog post.
"We are excited to launch Tuition to support the dreams of African students across all levels who want to study anywhere without worrying about how to meet the deadline for their school fees payment," Flutterwave CEO Olugbenga "GB" Agboola said in the post. "With Tuition, we are providing a safer, reliable, and affordable means for African students to pursue their dreams and seamlessly get financial support from parents, guardians and sponsors."
The new Tuition service will allow students, parents, guardians and sponsors to pay school fees to over 40 institutions in the United Kingdom, according to the blog post. Plans are also being made to add more institutions in more countries in Africa and beyond.
To make these payments more convenient, secure, and reliable, Flutterwave is deploying its world-class payments technology solution, the post said.
"We are always looking for new ways to make payment challenges in Africa hassle-free, and we are confident that Tuition will be a game changer for parents who want to support their children's education," Stella Elele, product manager of Tuition by Flutterwave, said in the post. "We are excited to offer this solution to parents in Nigeria, with plans to eventually roll out the service to other African countries."
The launch of this new product comes about a month after Flutterwave began offering pay-by-bank transfers through a partnership with Token.io. The company said that pay by bank lets users quickly and securely move money between accounts, without registration or data entry, and provides merchants with more cost savings and improved cash flow compared to traditional payment methods.
Three months before that, in March, Flutterwave secured two more licenses from the National Bank of Rwanda. The new electronic money issuer license allows the company to acquire all types of payment instruments in the country, while the new remittance license enables it to process inbound and outbound cross-border transfers.
Source:  PYMNTS