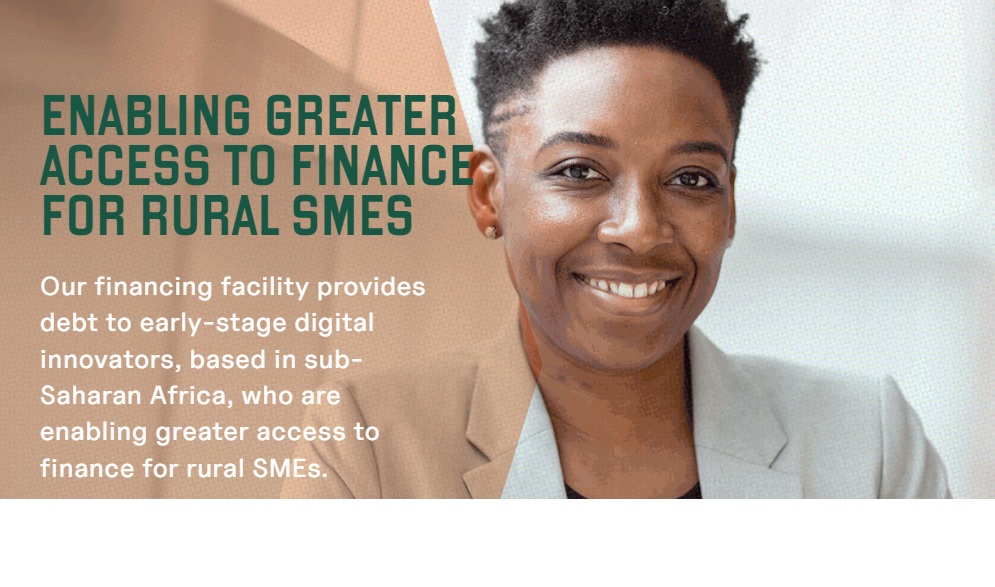 Source: Tom Jackson/ Disrupt Africa
Rural and agri-tech startups in Africa can apply for the Emerald Africa financing facility, which provides debt to early-stage digital innovators who are enabling greater access to finance for rural SMEs.
Organised by Small Foundation, Emerald Africa provides funding for loan books for early-stage companies by using a simple debt product, enabling founders to keep their equity.
The funding is responsive to entrepreneurial needs, and is aimed at digital innovators offering credit with a rural or agricultural focus, based in Sub-Saharan Africa, that have undertaken a pilot and achieved product-market fit, and are at pre-seed or seed stage.
Applications are open here until December 31, 2023.