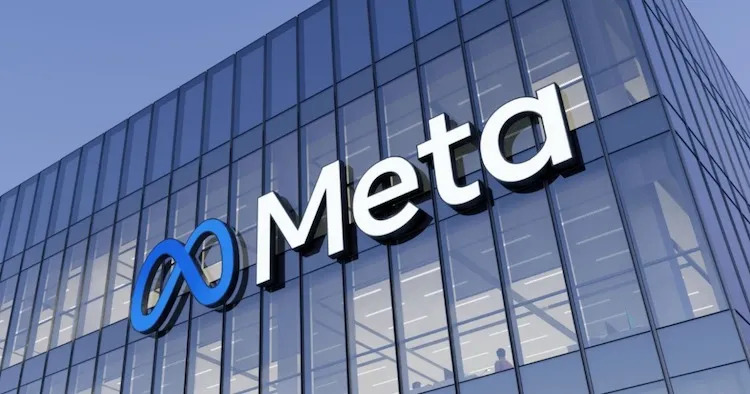 Source: Staff Writer/ Innovation Village
In a recent turn of events, settlement talks have come to a halt between Meta, the parent company of Facebook, and a group of Kenyan content moderators. These moderators, numbering 184, had filed a lawsuit earlier this year, alleging unfair dismissal. The dispute emerged after they claimed to have lost their jobs at one of the subcontractors, Sama, for their involvement in union organization. Subsequently, they found themselves blacklisted from applying for similar positions at a second firm, Majorel, following Facebook's change in contractors.
Stay informed and be the first to receive all the most recent updates directly in your email!
Tap here to subscribe to our newsletter for free!
The court had proposed settlement discussions in August, with a directive that the case would proceed to court if an out-of-court resolution couldn't be reached.
Tech rights group Foxglove, which has been working closely with the moderators, disclosed in a statement that these negotiations have broken down. They accused Meta and Sama of not making a sincere effort to address the fundamental concerns raised by the moderators. Mercy Mutemi, a lawyer representing the plaintiffs, stated, "The respondents were buying time and not being genuine. We kept waiting for them to participate … only for them to keep asking for an extension of time and then come back every time to refuse to take accountability."
Sama expressed disappointment that mediation had failed but declined to provide further comments on the ongoing case. They did mention that they had successfully resolved disputes with approximately 60 moderators outside of the mediation process and were fully compliant with all court orders.
Meta, on the other hand, refrained from commenting on the matter, and there was no immediate response from Majorel.
It's worth noting that Meta has previously responded to allegations of poor working conditions in Kenya by emphasizing its requirement for partners to provide industry-leading conditions. Sama has consistently stated its adherence to Kenyan labor laws and its provision of mental health services to its employees. Majorel, in August, stated that it does not comment on issues related to pending or active litigation.
In addition to the unfair dismissal claims, the moderators have alleged that Meta is attempting to terminate their contracts in defiance of a prior court order. A hearing on their petition to hold Meta and Sama in contempt of court is scheduled for October 31, as confirmed by Foxglove.
This situation is not the only legal challenge Meta is facing in Kenya. A former moderator has also sued the company over allegations of poor working conditions at Sama. Furthermore, two Ethiopian researchers and a rights institute have accused Meta of allowing violent and hateful content from Ethiopia to proliferate on Facebook. In response, Meta stated last December that hate speech and incitement to violence go against the rules of its Facebook and Instagram platforms.
The outcome of these legal battles could have significant implications for how tech giants like Meta handle content moderation and labor practices in various regions worldwide.
Stay informed and be the first to receive all the most recent updates directly in your email!
Tap here to subscribe to our newsletter for free!