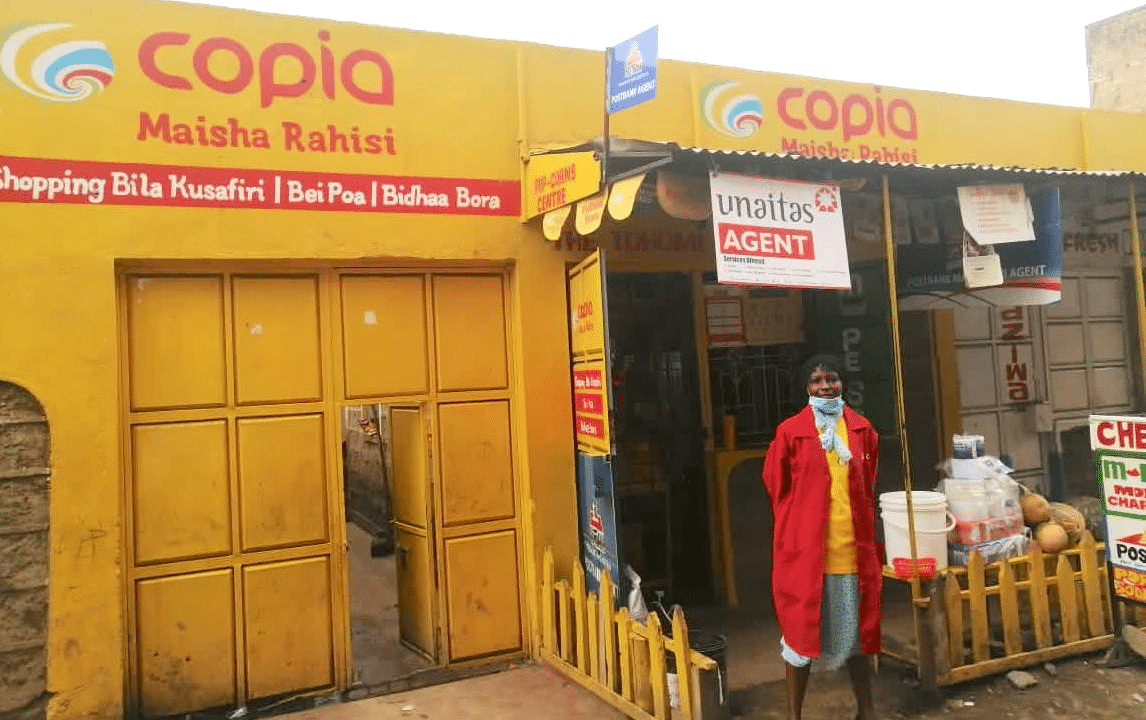 Source: Nixon Kanali/ Tech Trends
Kenyan Last-mile delivery and eCommerce platform Copia has confirmed that it's indeed laying off 25% (around 350 members) of the permanent workforce. This comes just a few months after the company sent home another 50 employees.
In a statement sent to TechTrends Media, the company says the process will be undertaken in full compliance with Kenyan labour law and with sensitivity to all employees affected.
''Given that the economic downturn and the constrained capital markets are likely to continue for some time, Copia is optimising a number of key processes in its operations in Kenya to provide a better service to its customers and to drive sustained operating profitability. These changes require Copia to undergo a limited restructuring of its operations. '' the statement reads.
''This limited restructuring process is intended to ensure that during these economically challenging times, Copia will continue to focus its resources on the critical levers of business success and remain a lean and sustainable business for the long-term. '' it further reads
''This decision is consistent with many of the best companies in Africa and across the world which are responding to the market environment and prioritizing profit. ''
In April, Copia announced that the economic downturn and constrained capital markets have forced it to suspend its African expansion plans. The move saw the firm even suspend its operations in Uganda just a few months after entering the country. 
The company went ahead to say that it will now focus on building its Kenyan business to profitability. So, the layoffs come as a surprise to many considering the company raised $50 million in a Series C equity round in January last year.
Launched in Kenya in 2013, Copia harnesses mobile technologies, a network of local Agents, and proprietary Copia Logistics to reach a market that formal retail and Western e-commerce models cannot. Copia brings quality products at the lowest market prices delivered at no cost to thousands of customers every day. To date, the company says has fulfilled more than 10 million orders.
Source: Nixon Kanali/ Tech Trends