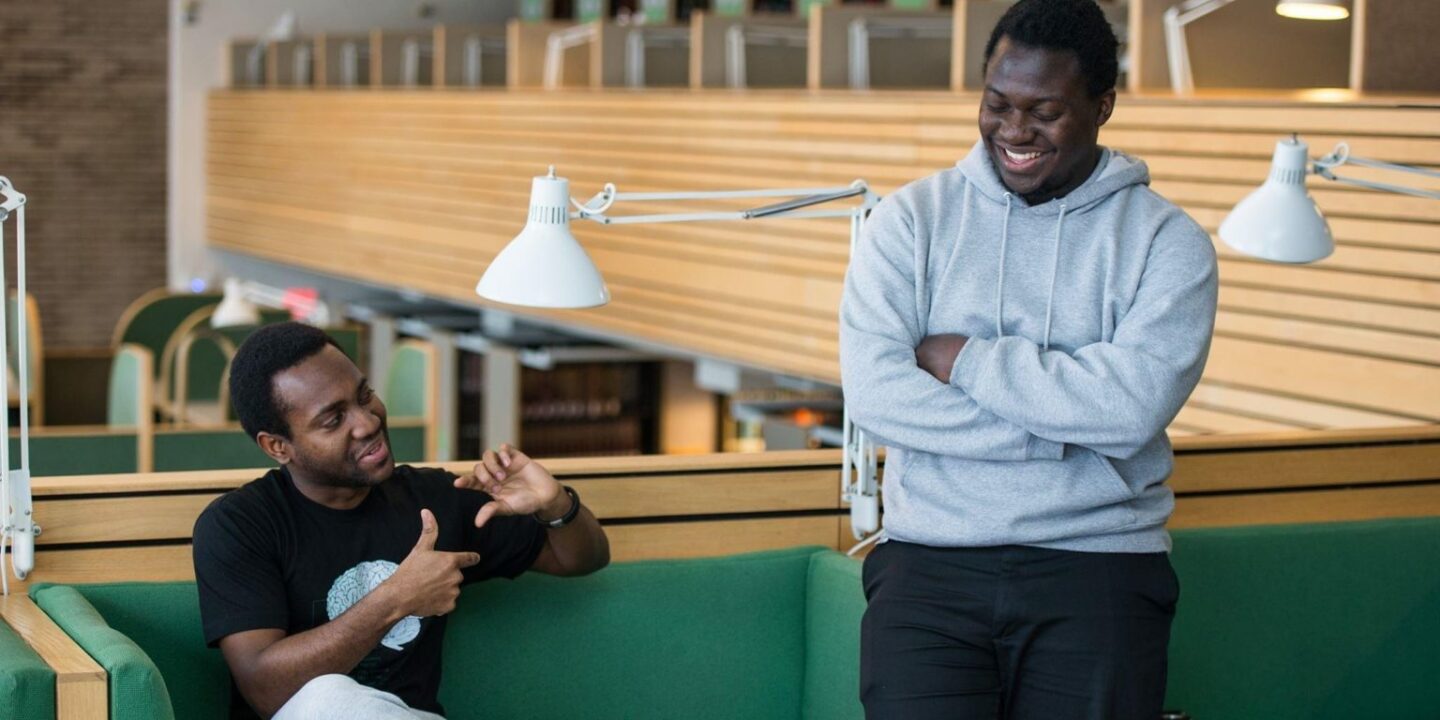 Source:  Kenn Abuya/Techcabal
Chipper Cash laid off 50 employees in December 2022. It more than doubled the number in March 2023. Last week, another round of layoffs saw the COO leave the business.  
The African fintech startup Chipper Cash laid off at least ten staff members in the company's third round of layoffs in under one year. A source told TechCabal that the vice president of marketing, Alicia Levin, the global chief operating officer, and Leon Kiptum, the country director for Kenya, were part of those affected by last week's layoffs. Several product managers were also fired. Chipper Cash acknowledged these layoffs in an email to TechCabal but did not disclose the exact number of affected employees. Part of Chipper's email said, "As part of our previously announced restructuring as an organization to focus on core products and markets, we recently made redundant a very small number of roles across our global teams."
This marks the third time that Chipper Cash has trimmed its workforce. Toward the end of 2022, ChipperCash fired over 50 employees. The layoffs affected staff members across different departments. At that time, the reasons behind the company's decision to downsize its workforce remained unclear. The move raised concerns about the potential impact on the company's operations and prospects.
In February 2023, Chipper Cash fired over 100 workers, affecting about a third of its workforce. According to insiders, Chipper Cash CEO Ham Serunjogi acknowledged to employees the significant challenges the company was facing. He justified the layoffs by citing the ongoing economic difficulties and the uncertainty surrounding the future. Ham added the importance of adaptability and responsiveness in the business environment, emphasizing necessary changes to ensure long-term success and outpace competitors.
Later, it would emerge that Chipper Cash would exercise careful resource management, prioritizing essential aspects of the business. This included streamlining efforts to concentrate on core markets and products to boost profitability and thrive in those areas. In March 2023, insiders disclosed that Chipper Cash had been exploring potential options before the collapse of SVB. The company allegedly received multiple merger and acquisition proposals from various parties, which were evaluated to different extents. However, no final decisions were made, and the company may have chosen not to pursue any options.
Chipper Cash reportedly clarified that it had never intended to be acquired. However, receiving such proposals was a common practice for them. In 2021, the firm raised $250 million in a funding round led by Silicon Valley Bank (SVB) and FTX, which have since collapsed. This funding round valued the company at approximately $2 billion.
Source:  Kenn Abuya/Techcabal