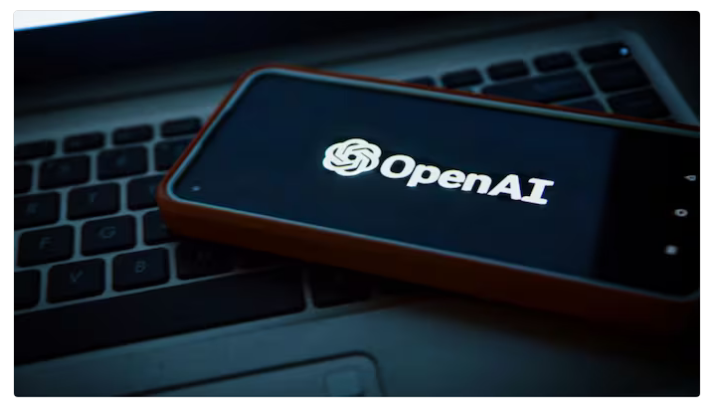 Source: ElvyLewis Ndungu/ Techweez
ChatGPT's creator, OpenAI, has announced the Android app is now available for download in Kenya among other supported countries. The application was available for pre-order for Google Play Store with the company announcing the final rollout to users this week.
ChatGPT gained massive popularity following its launch. The demand for the platform due to its wide range of functionalities saw it gain over 100 million users in just two months after its launch. According to Nerdy Nav, the application now has 60 million daily active users.
In the announcement, the company says, "We're proud to be able to provide ChatGPT access to many countries, regions, and territories, and are always adding more. Geographic diversity and broadly distributed benefits are very important to us and we are working hard to increase the number of locations we can provide safe access to."
The chatbot powered by GPT-3.5-turbo, offers many capabilities including having simple conversations, code generation, composing essays and summarizing text. The Android app seeks to bring these functionalities to your fingertips without the need of using a web browser.
OpenAI had previously released the iOS version back in May. The chat app is free to download and use. In addition, it will cost you $20 per month to access extra features in the premium version.
Data Safety
OpenAI recently updated its privacy policy in a bid to improve its privacy controls. Users can now opt out from having their conversations used as training data. In addition, the company has stated it won't be sharing data with any third party.
Source: ElvyLewis Ndungu/ Techweez