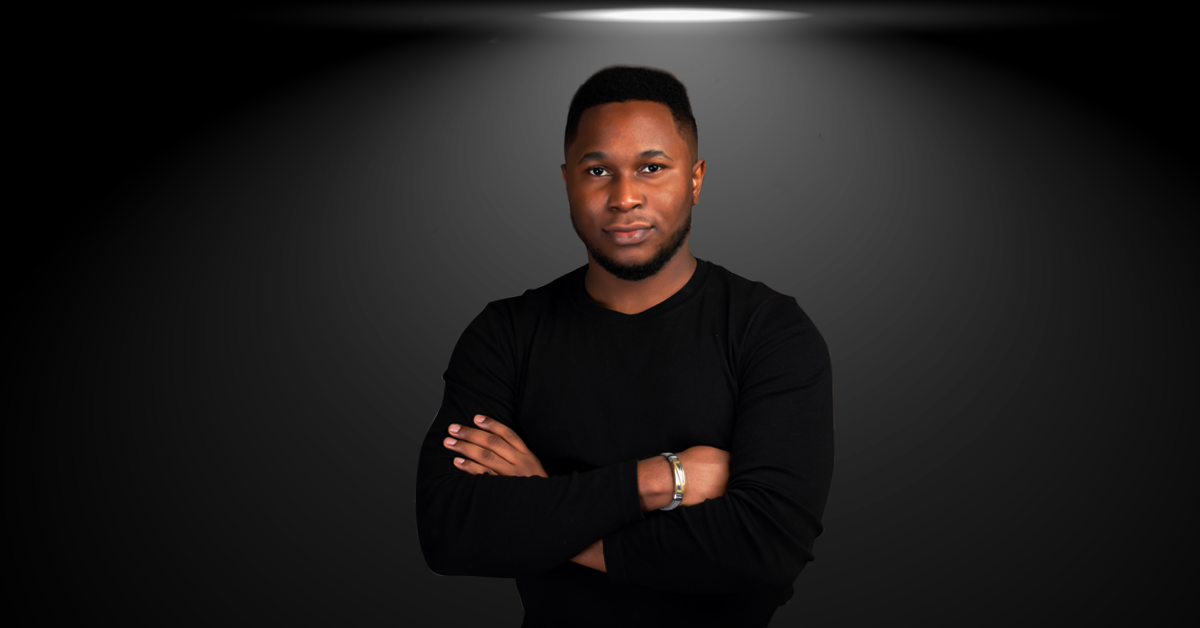 Source: Ganiu Oloruntade/ Techcabal
Bundle Africa, a social payments app for cash and cryptocurrency, has announced it is shutting down operations of its exchange services after three years. According to a statement published on its website on Friday, the company said the decision was made by its shareholders in a bid to "restructure the business".
Instead, Bundle will now be focusing on Cashlink, its peer-to-peer platform. The company said it hit 50,000 monthly active users and a $50 million monthly volume on Bundle and crossed over 3 million transactions on Cashlink. 
"As Web3 and the blockchain community continue to grow, there is a need to focus on payment solutions that meet the ecosystem's needs, which is the plan with Cashlink," the statement read in part.
Following the announcement, users will longer be able to sign up on Bundle, deposit assets into their wallet, swap assets in their wallets except for USDT, and withdraw with Cashlink. Bundle users are expected to withdraw all their funds to any exchange of their choice. According to the statement, the last day for users to convert to USDT is the 30th of August, 2023.
"While this is unprecedented, we'd like users to know funds are safe and can be withdrawn between now & September 10th. We will continue to provide our users and the community with unparalleled support during this time, even as the business transitions to Cashlink and other services," the company's CEO, Emmanuel Babalola also wrote in a tweet.
Bundle's cessation of operations comes at a time the African crypto industry has taken a beating. Nestcoin, a Nigerian crypto startup, which held investor funds in collapsed FTX, had to lay off staff last year.
In February, another Nigerian crypto startup, Fluidcoins, was acquired by Bitfinex after it unsuccessfully tried to raise funds to continue its business operations. In April, Lazerpay, a web3 and crypto payment company, shut down, months after the startup's founder, Njoku Emmanuel, shared that the company was having trouble raising funds. 
Source: Ganiu Oloruntade/ Techcabal