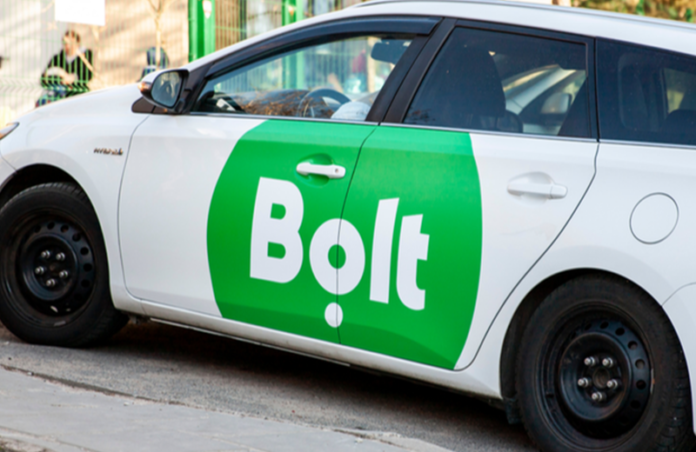 Source: James Musoba/ Techmoran
Bolt, the mobility company in Europe and Africa is celebrating having facilitated over 100 million rides in the market and continues to offer affordable, safe and sustainable mobility options since 2017.
Bolt has also grown its ride-hailing trips over 10 times since its 1st year in the Kenyan market. Recently, Bolt announced that it has surpassed 150 million customers in over 45 countries and 500 cities. These customers are spread across its suite of mobility products which include ride-hailing, micromobility (scooter and e-bike rental), food delivery, grocery delivery, Bolt Drive, a free-floating car-sharing service, and Bolt Business, a corporate mobility service.
Bolt also announced there are now over 3.5 million partners (drivers and couriers) using the app to earn a living, including over 1 million in Africa alone.
"We are excited to commemorate these significant global and local milestones. These accomplishments reflect the relentless dedication of our team to build a stellar product for our riders and driver-partners. To amplify these gains, we have expanded our array of available mobility solutions. Bolt mobility offerings have now gone beyond traditional cars to include motorbikes, tuk-tuks, e-bikes, hybrid cars, and fully electric vehicles.
Quality, safety and driver engagement underpin these accomplishments. We continue to elevate these three pillars as we grow and evolve. For instance, drivers can now engage directly with the local team in the Nairobi Driver Engagement Centre. We also actively collaborate with regulatory bodies and other stakeholders to foster an environment conducive to the growth of this vibrant sector." said Linda Ndungu, Country Manager.

Some of Bolt Kenya's notable milestones include:
Facilitated over 100 million rides, connecting riders to their destinations seamlessly.
Created job opportunities for over 50,000 driver-partners and couriers, empowering local economies and fostering entrepreneurship.
Implemented cutting-edge safety features and protocols to ensure the well-being of both riders and drivers. For example, the driver selfie check feature which enhances safety and also prevents driver impersonation and account sharing.
Pioneered initiatives to reduce carbon emissions and promote sustainable transportation options through its green category.
Advocated for women empowerment, through the women-only category which is geared towards empowering and motivating more women drivers to join the ride-hailing industry.
Continuously innovating the app and services to enhance user experience, including the recent introduction of scheduled rides option that allows users to book a ride up to 72 hours in advance, ensuring utmost convenience and a seamless travel experience
Bolt looks ahead to the future, and remains dedicated to its core values of affordability, safety, reliability, and accessibility.
Source: James Musoba/ Techmoran