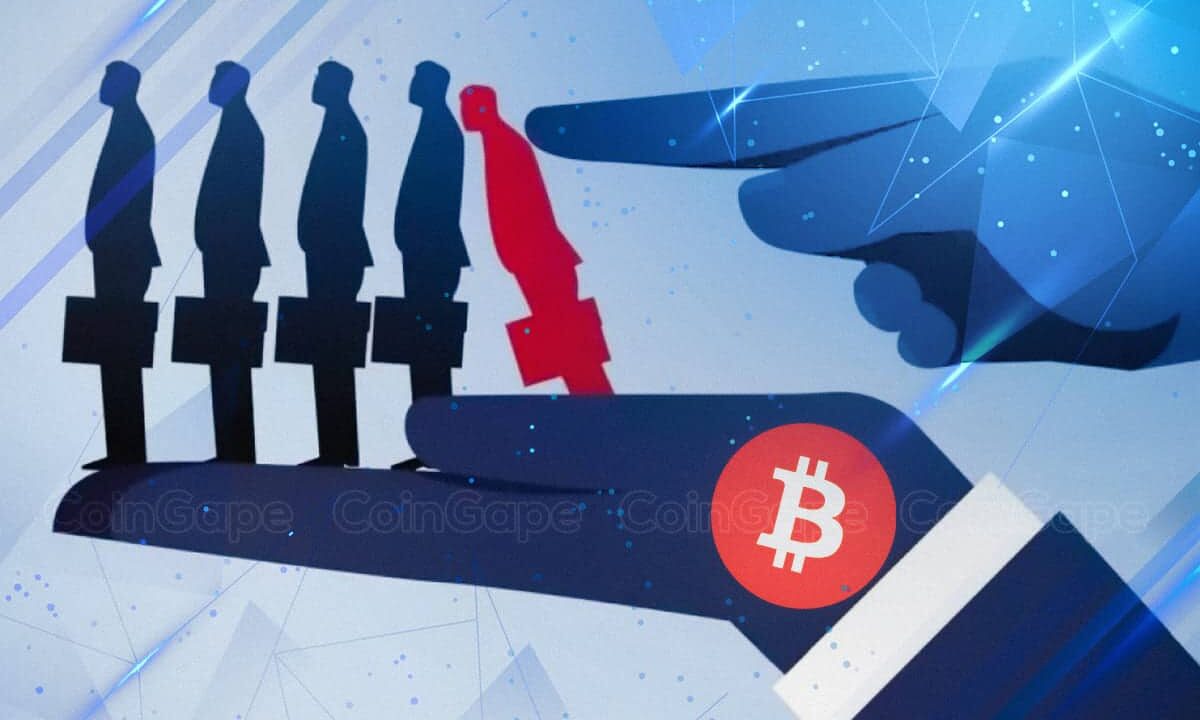 Source: Ben Weiss/Yahoo Finance
Binance.US, a reportedly independent subsidiary of crypto giant Binance, began a round of layoffs a little more than one week after the Securities and Exchange Commission sued the exchange and its founder, Changpeng Zhao.
There were approximately 50 people included in the cull, a source with knowledge of the dismissals told Reuters.
Because of a "costly litigation process," Binance decided "to shrink the size of our teams across the company and reduce our burn rate," according to documents reviewed by CoinDesk.
"Unlike every other U.S. crypto company, we have been working to avoid this scenario, but circumstances have now shifted," continued the documents. "This was a very hard decision—one that we didn't take lightly. We are sad to see our colleagues depart, but we wish them the best and will do what we can to assist them in this transition."
The layoffs follow another round of reported cuts at Binance at the end of May. As opposed to the earlier round, which Binance claimed was to evaluate whether it has "the right talent," this time, according to the documents, is in direct response to the litigation.
In a 136-page lawsuit, the SEC alleged a series of 13 charges against Binance, its U.S. subsidiary, and Zhao. These include selling unregistered securities and therefore operating as an unregistered securities exchange. The agency also claimed that Binance subverted controls to "secretly allow high-value U.S. customers to continue trading on the Binance.com platform" despite the service being closed to the region. (The Commodity and Futures Trading Commission made similar accusations in a lawsuit filed in late March.)
Shortly after it filed its lawsuit, the SEC asked the federal judge overseeing the case to freeze Binance.US's assets. And in response to the heightened regulatory pressure, Binance.US decided to prevent users from trading in dollars on its platform, and rebranded itself as a "crypto-only" exchange.
The federal judge overseeing the case told Binance.US and the SEC to reach an agreement among themselves without a court order. Meanwhile, in the aftermath of the lawsuit, net negative outflows from Binance.US and the larger Binance.com have amounted to billions.
A spokesperson for Binance did not immediately respond to a request for comment.
Source: Ben Weiss/Yahoo Finance