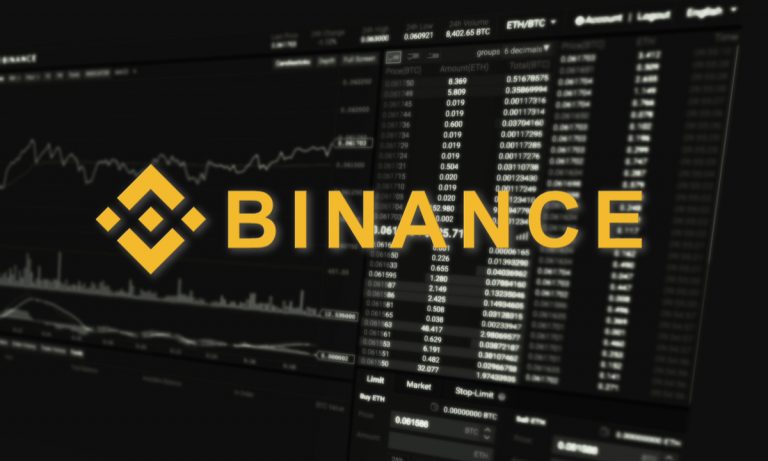 Source: PYMNTS
Binance has reportedly cut 1,000-plus jobs in recent weeks while also dealing with a wave of executive departures.
Those layoffs were reported Friday (July 14) , and are happening at a time when Binance and other cryptocurrency companies are facing increased pressure from regulators.
A separate report by The Wall Street Journal said more than 1,000 workers had been laid off in recent weeks.
Binance Founder and CEO Changpeng Zhao disputed that number on Twitter.
"As we continuously strive to increase talent density, there are involuntary terminations. This happens in every company. The numbers reported by media are all way off," he said.
"On the bright side, they just can't resist talking about us. We are still hiring."
PYMNTS has reached out to Binance for comment but has not yet received a reply.
The news comes a week after reports that several top executives at Binance — including its general counsel, head of investigations and chief strategy officer — had resigned.
On Twitter, Zhao rejected the notion that the exits are a sign of upheaval at the crypto exchange, which was sued by the U.S. Securities and Exchange Commission last month.
"As markets and the global environment for crypto changes, as our organization evolves, and as personal situations change, there is turnover at every company," he wrote.
Patrick Hillman, the company's chief strategy officer, wrote on Twitter he was stepping down as he and his family prepared to welcome a new baby, while compliance officer Steven Christie also took to Twitter to explain his departure, saying he wanted to spend more time at home.
However, a WSJ report said executives are concerned that the Justice Department will file charges against Zhao and his company.
Reports of a Department of Justice investigation into Binance's operations first surfaced last year. A company spokesperson declined to comment when reached by PYMNTS beyond referring to the tweets by Zhao, Hillman and Christie.
Binance has been faced with a number of setbacks in recent weeks. Last month brought the news that the company a criminal investigation for money laundering in France, a reported order to shut down its services in Belgium, and its voluntary exit from the Netherlands. In addition, its European banking partner Paysafe said it would stop providing euro deposits and withdrawals via bank transfer beginning in September.
Zhao has downplayed the investigation, saying the probe by French authorities was part of a wider look into other crypto businesses operating in Paris.
Source: PYMNTS