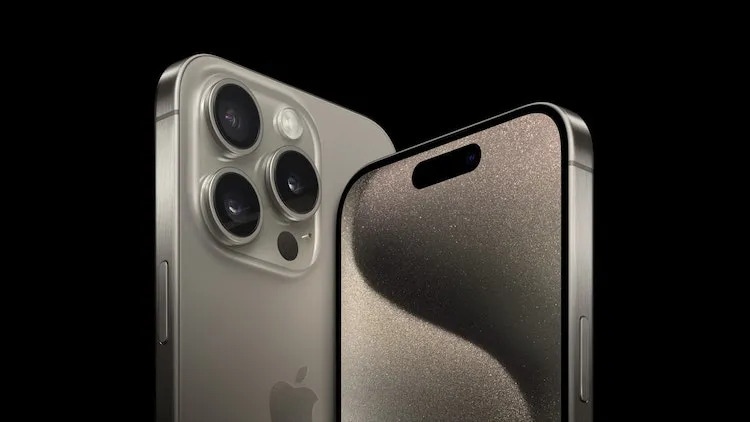 Source: Staff Writer/ Innovation Village
Apple unveiled the iPhone 15 and iPhone 15 Pro devices on the the 12th of September and stated that the devices will be available as from the 22nd of Spetember 2023.
Apple started shipping out the iPhone 15 series as promised. However reports have been coming in that the iPhone 15 and iPhone 15 Pro have been getting hotter than expected. In fact, in some cases, some were a lot hotter.
Apple has acknowledged the overheating issue but said it was not a hardware design issue. In their words according to Forbes, "We have identified a few conditions which can cause iPhone to run warmer than expected. The device may feel warmer during the first few days after setting up or restoring the device because of increased background activity."
Bloomberg reports that "the company said the device can get warm in the first few days as the device works overtime to get set up and restore a user's data, due to a bug in the latest iOS 17 software, and because of some third-party apps overloading the system."
Apple informed Bloomberg that it is collaborating with the developers responsible for the applications that have been causing iPhones to experience overheating issues. They have confirmed that solutions are currently being developed and will soon be made available to users. A spokesperson specified that applications such as Instagram from Meta Platforms Inc., Uber Technologies Inc.'s app, and the game Asphalt 9 have been identified as culprits in causing the device to operate at higher temperatures than usual.
Additionally, Apple has assured that the thermal issues do not pose any safety risks. However, they have indicated that other factors, such as the use of USB-C power adapters with charging capacities exceeding 20W and background processing that occurs shortly after a phone is restored, can result in the device becoming warmer than what an iPhone user might consider normal.
Apple says that the fix should come with iOS 17.1 and it won't result in throttled performance. Apple is also advising users to exercise caution regarding the USB-C power adapters they employ for charging their devices. Given that the new iPhone 15 is the first to incorporate USB-C, some users might be employing USB-C chargers designed for other devices. Apple notes that chargers with a wattage exceeding 20W can result in temporary heating of the iPhone during the charging process.
Apple introduced significant enhancements with the iPhone 15 series, including the adoption of the A17 Pro chip manufactured using TSMC's advanced 3nm process. Additionally, they have incorporated titanium into the frame's construction. The primary highlight of the iPhone 15 Pro and 15 Pro Max is the new chip, along with its six-core GPU. This cutting-edge technology enables these models to run graphics-intensive games smoothly and efficiently, making it a compelling feature for gamers and users alike.