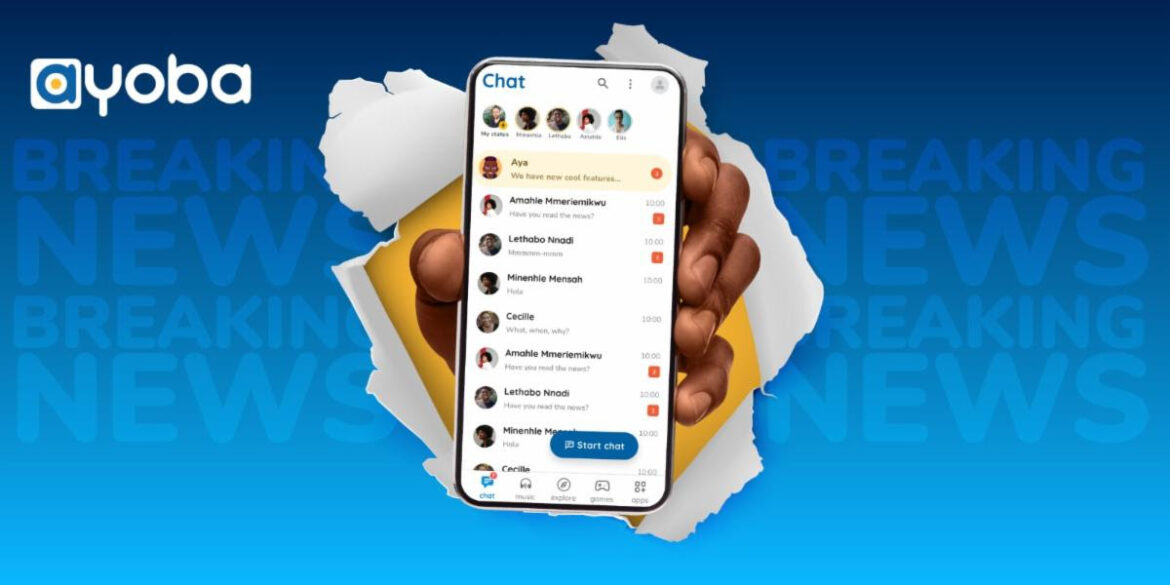 Source: Milcah Lukhanyu /Techmoran
Africa's super app ayoba today announced the achievement of a significant milestone – surpassing the 25 million monthly active users' mark as it marks fourth anniversary since its inception. This is up from 20 million monthly active users in December 2022.
The platform is available globally however it has a strong focus on the African continent for instance Nigeria, Cameroon, South Africa, Ghana, Côte d'Ivoire, Uganda and The Republic of Congo.
"25 million is a significant milestone to pass on our fourth birthday," says CEO Burak Akinci. "Our journey has been transformative, and the positive response from our users fuels our drive for innovation. Our users are at the heart of our progress, and we are grateful for their support."
So far in 2023, ayoba has focused on enhancing communication and content features. These have been well received, with a 35% increase in messages, and a 16% increase in both stories and VoIP calls. Users have viewed 88 million cards across all channels, in topics such as entertainment, education, food, fashion and more.
"The first four months of 2023 was a period of significant growth and development for ayoba. We have improved our socialisation and messaging functionalities, enhanced our microapp experience and added many more features," Akinci says.
The introduction of the new 'explore' landing page marks a significant advance for the ayoba's Android version. This page, currently in pilot phase, will be rolled out to all key territories in the future. It brings a simplified design for easy navigation through ayoba's curated high-quality content and highlights our themes to our users.

The microapp's vertical has also seen significant evolution in Q1 at ayoba, as a direct shortcut to the vertical has been added on the bottom navigation bar. This section, referred to as an evolving 'ecosystem for small African business' – and some larger ones – allows service providers easy access to the existing ayoba user base with minimal effort. The most popular microapps currently are 'live scores' (allowing users to get the latest sports scores), 'ayoba gifting', 'video play apps', sports, and shopping.
Born out of a partnership with MTN, ayoba is available on all networks. In certain participating territories, users on ayoba receive complimentary daily data, amplifying its value proposition*. Ayoba's growth trajectory has it on track to achieve 100 million monthly active users by 2025 in line with MTN's Ambition 2025 strategy.
Source: Milcah Lukhanyu /Techmoran