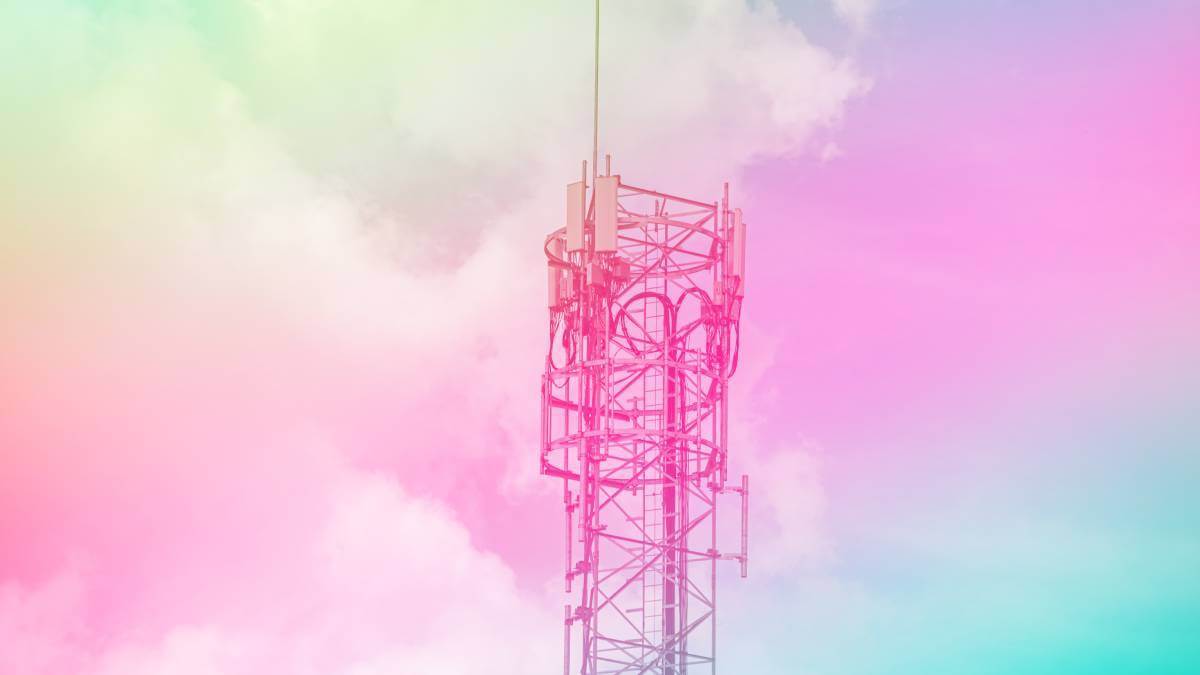 Source: Paula Gilbert/Connecting Africa
During the 2023 Mobile World Congress (MWC) in Barcelona, Spain, a number of deals were made between Africa telecoms operators and global vendors for the rollout of 4G and 5G on the continent.
Here is a roundup of some of the big deals made with international vendors including Nokia, Ericsson and Huawei.
Nokia and MTN partner for 5G expansion in SA
Finnish company Nokia was selected by MTN South Africa for the first time ever as one of its 5G Radio Access Network (RAN) equipment providers, replacing the incumbent supplier.
Under the deal, Nokia will modernize the existing 2G/3G/4G radio network and expand MTN's 5G radio network across 2,800 sites in the central and eastern part of South Africa.
Nokia said it will provide equipment from its next-generation, energy-efficient AirScale portfolio – powered by its latest generation of ReefShark chipsets – including 5G AirScale baseband, massive MIMO active antennas and remote radio heads (RRH) covering all urban and rural scenarios.
Nokia also said it was establishing a training program to drive digitalization in the country. Open to 5,000 applicants, the program will focus on product development as well as developing entrepreneurship. The program is aligned with the Finnish National Agency of Education and graduates will receive a diploma supporting further career opportunities.
MTN launched 5G in South Africa back in 2020.
Ericsson and Econet partner for 5G in Zimbabwe
Econet Wireless Zimbabwe announced an extension of its previous network deal with Swedish vendor Ericsson as it prepares for 5G expansion by modernizing its RAN and mobile core network across capital Harare.
Through upgrades in its mobile core and RAN solutions, Ericsson will help pave the way for Econet to deliver 5G connectivity in more locations, unlocking advanced consumer and enterprise use cases, it said.
As part of the mobile Core evolution, Ericsson will modernize the existing Evolved Packet Core (EPC) network to cloud-native dual-mode 5G core, as well as upgrade the Unified Data Management (UDM) solution. The scope of the agreement with Econet also includes Ericsson's cloud infrastructure solutions, circuit switch core modernization and the introduction of a solution for and Voice-over-WiFi (VoWiFi).
Modernizing Econet's network infrastructure will enable a wide range of services to subscribers, including high-definition Voice-over-LTE (VoLTE) and applications that require low latency and improved responsiveness.
The network modernization will include Econet's existing 2G, 3G and LTE networks, with Ericsson's latest 5G multi-band, multi-sector radios.
Econet launched 5G in Harare in February 2022 and expanded to Bulawayo in May 2022.
Ooredoo selects Huawei, Nokia to expand networks in Tunisia, Algeria
Nokia was also selected by Qatar-based telecoms group, Ooredoo, to upgrade existing RAN and deploy new sites in Algeria and Tunisia, to improve network performance and prepare for a launch of 5G services in the future.
Under the deal, Nokia will replace the existing radio network for Ooredoo Tunisia, as well as expand the network with the addition of new radio sites. Nokia will increase its share in Ooredoo Algeria's network to almost 50%, and in Ooredoo Tunisia's network to around 40%.
Nokia will deploy its AirScale portfolio including base stations supporting multiple generations of radio technology from 2G, 3G and 4G to 5G.
In Tunisia, Nokia plans to modernize and extend the fiber-to-the-home (FTTH) network and modernize Ooredoo's IP network to enhance mobile user experience thanks to better data speeds and capacity.
In a separate deal, Ooredoo will partner with Chinese vendor Huawei to upgrade its network in Tunisia and the Middle Eastern countries of Iraq, Kuwait and Oman.
This builds on a previous five-year strategic global framework agreement between Ooredoo and Huawei, signed in 2021.
Ericsson and Comsol to roll out 5G for SA's mining industry
Ericsson signed a reseller agreement with Comsol to provide a private 5G solution that will enable Comsol to expand its enterprise business within South Africa's mining industry.
The collaboration is set to help the nation's mining industry improve worker safety, increase operational efficiency and realize its sustainability goals, Ericsson said.
As part of the deal, Comsol will receive the right to resell the high-speed wireless networking solution to customers across South Africa's mining industry.
Helping the mining industry gain robust 4G/LTE and 5G connectivity, the deal will also help Comsol's customers optimize and simplify business operations through data creation, collection and analysis, it said.
Ericsson and Axian partner on 5G in Madagascar and Tanzania
Ericsson had a busy trade show, also announcing a deal with Axian Telecom to increase network capacity and offer faster and more reliable connections across Madagascar and Tanzania.
In Madagascar, the Swedish equipment manufacturer will modernize the RAN, microwave transport infrastructure and core networks of Axian's local unit Telecom Malagasy (Telma), deploying solutions for 4G and 5G deployment.
Telma launched 5G in Madagascar in 2020 with Ericsson.
Axian and Ericsson also confirmed the launch of 5G and the modernization and expansion of the existing 4G network across Tanzania through Axian Telecom's operations in the country, Tigo Tanzania – which it bought in April 2022.
5G is already launched in Dar Es Salaam, Dodoma and Zanzibar and will be gradually rolled out across the country at strategic locations.
Ericsson is currently upgrading Tigo Tanzania's existing 4G network with RAN products and microwave solutions while also deploying the latest energy-efficient products from its portfolio to increase network capacity.
Source: Paula Gilbert/Connecting Africa