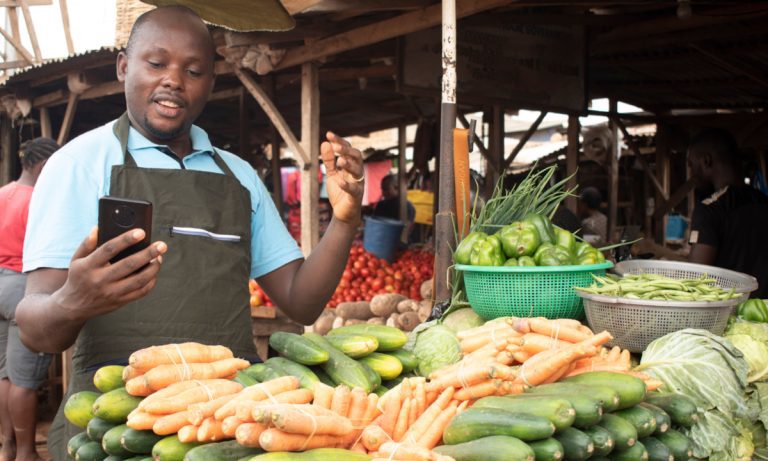 Source: PYMNTS
African startup Union54 is reportedly developing a super app that may launch in September.
The new ChitChat app aims to provide secure messaging, dollar-based virtual cards, and services around payments, gaming, dating and food delivery, Bloomberg reported Friday (June 30), citing an interview with Union54 Founder and CEO Perseus Mlambo.
It will initially be launched in Angola, Tanzania, Uganda and Zambia, according to the report.
The company is backed by Tiger Global Management, raised $12 million last year in a seed funding round led by that investment firm, and developed dollar-based virtual cards in partnership with Mastercard, according to the Bloomberg report.
To launch the super app, Union54 is partnering with digital wallet PayPay Africa in Angola, money transfer service Nala in Tanzania and Uganda, and Mlambo's Zazu Africa payments app in Zambia, the report said.
"There's a lot of money invested in FinTechs, but there's nobody who's been able to make money out of it," Mlambo told Bloomberg. "Precisely because they've only covered two or three different markets at most."
There are dozens of homegrown African super apps from different corners of the continent.
For example, Kenyan telecommunications company Safaricom launched the M-Pesa super app in 2021. This all-in-one app includes an offline feature that allows customers to make payments even without data bundles or when offline, PayPal integration that enables users to receive and initiate PayPal transactions from their M-Pesa wallet, and access to a range of services.
Pan-African eCommerce giant Jumia launched JumiaPay in 2017 and then followed the trajectory toward super app status set out by AliPay and PayPal. It has proliferated its range of payment services and expanded its offerings to include services like an eHealth subscription service.
Another homegrown African super app is Squad, which is an extension of GTCO's payment solution HabariPay and brings several financial technologies together under a single roof.
The super app trend has continued to gain traction throughout the Europe, Middle East and Africa (EMEA) region, with numerous companies laying claim to the title and each putting its own spin on the concept.
Source: PYMNTS