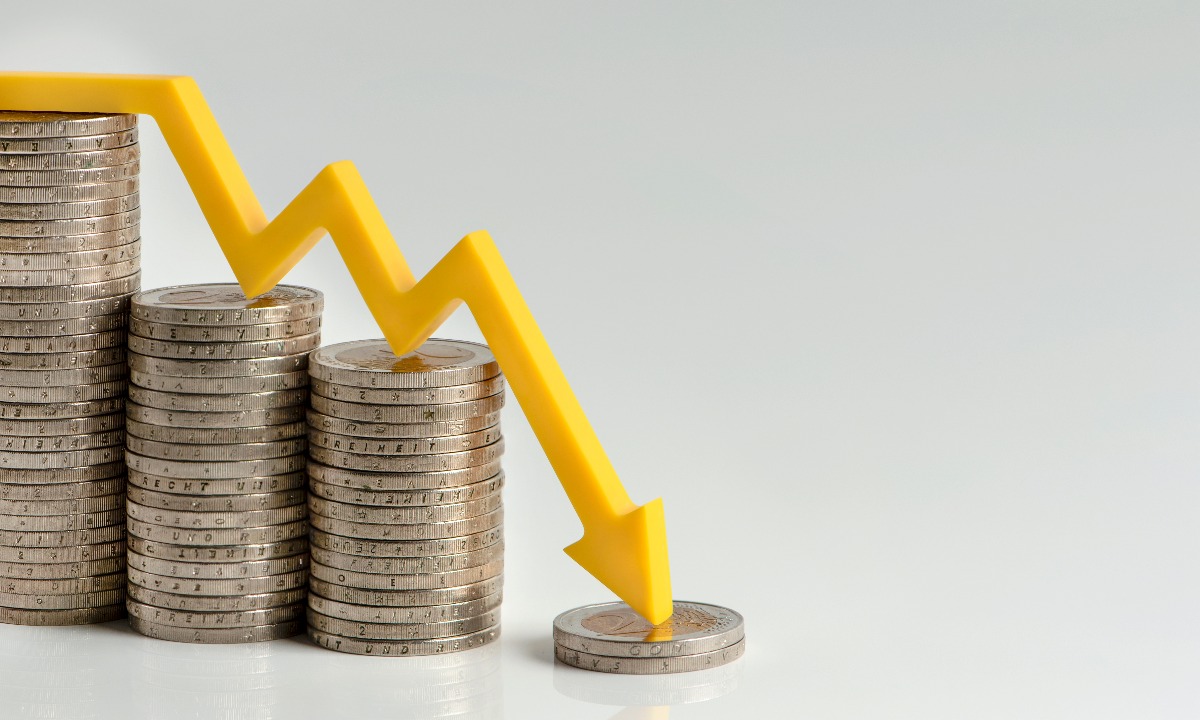 Source: Omoleye Omoruyi/Technext

2023 was going to be a tough year for the tech space regarding funding, no doubt. On the heels of the AI revolution and investor drawbacks, there was a reduction in deals and the number of tech companies that have become unicorns.
From Q1 2023 – January to March – Startups in Africa raised more than $1.3 billion (including exits), according to Africa: The Big Deal data. In Q1 2022, startups in Africa raised over $1.8 billion – $500 million more than in 2023, when we should be recording constant growth, especially because there was a lot more funding raised in Q1 2022 than in Q1 2021.
Q1 2023 unbroke records when we compare the numbers to Q1 2022.
Some analysts believe, however, that Q1 2023 performed better than expectations because whether we include exits or not, startups in Africa raised more funding in Q1 2023 than they had in Q3 and Q4 2022. This means that African tech-innovation entrepreneurship pushed through a tough global financial environment and came out tops.
The tech space recorded $100,000+ (150) deals in Q1 2023, less than half the Q1 2022 tally (300+). 
In February 2023, startups in Africa raised approximately $700 million, recorded as the continent's best month since September 2021 and March 2022. This was driven by the MNT-Halan and Planet 42 transactions (half a billion US dollars in total).
March 2023 came with a drag, though. With only $66 million raised, March 2023 was the worst month since August 2020 and the first time the monthly amount of funding raised by startups in Africa failed to cross the $100 million mark since 2020.
In Nigeria (one of the Big Four that includes Kenya, South Africa and Egypt), VC funding declined by 92.1% in Q1 2023 compared to the same time in 2022.
In 2022, Nigerian startups led African VC funding in Q1 with $545.3 million. However, startups based in the country secured only $42.6 million (5.6% of the total – $758.6 million) between January and March 2023 across 32 deals, according to BD Funding Tracker.
Breaking it down according to sectors, Africa's fintech led the game, both in terms of the number of deals (23%) and of funding raised (US$612 million, 46%), though its share of the number of deals was lower than in Q1 2022 (23% vs 30%) but its amount raised was higher (46% vs. 30%).
Regarding deal numbers, fintech was followed by Agriculture & Food, Logistics & Transport, Healthcare and Energy & Water.
April was a very quiet month, as January was. Less than $130 million was raised on the continent in April, far less than in April 2022, and less than in April 2021.
What's going on?
Sluggish growth in emerging markets, debt distress and interest rate hikes in OECD countries have caused investors to take a pause or reconsider investments in Africa, leaving African startups to compete for the limited finance that is still on the table.Max Cuvellier
In the venture capital space worldwide, there was a steady slowdown in startup funding through 2022. Deal count slowed by roughly 14% from the record highs of 2021, according to data from PitchBook as of December 31, 2022.
VC fundraising, however, didn't falter. VCs raised $162.6 billion, breaking the previous year's record of $154.1 billion, according to PitchBook.
Meanwhile, though Africa's total funding raised is still relatively miles away from the US, Asia, or Europe, it is doing better from a trends perspective compared to the rest of the world.
Quarter on quarter (QoQ), Africa was the only region to register positive growth (+68% QoQ) while according to CB Insights, all other regions saw a decline in amount raised from -1% QoQ in the US to -54% QoQ in Latin America, with a global average of -10% QoQ.
Year on year, while funding in Africa decreased (-29% YoY), it was much less severe than in the other regions. In all of them, quarterly funding in Q1 2023 was more than halved compared to Q1 2022, from -54% YoY in the US to -80% YoY in Latin America (-60% YoY globally). As a result, Africa surpassed Latin America for the first time in Q1 2023.
What spearheaded this 'boost'?
InstaDeep's acquisition by BioNTech in January – a transaction that included a total upfront consideration of approximately £362 million in cash and BioNTech shares to acquire 100% of the remaining InstaDeep shares, excluding the shares already owned by BioNTech.
The $400 million worth of funding announced by MNT-Halan in February – the round of this raise included $260 million in equity financing and $140 million through two securitised bond issuances secured within the past year. The investment upgraded MNT-Halan to a valuation of about $1 billion, making it Egypt's only unicorn.
Planet42's US$100 million in funding in February – The investment, according to CEO Eerik Oja, comprises $15 million of equity from new and existing shareholders, including Naspers Limited, Andrew Rolfe, Change Ventures, $10 million of debt from shareholders and a $75 million credit facility from Rivonia Road Capital.
How is Africa's tech space doing in Q2 2023?
In April 2023, there were 23 fully disclosed raises made by African startups, totalling $129.8 million – a 68% decline compared to Q1 2022.
The leading sectors in these funding deals are fintech, cleantech and agri-tech. Fintech leads with $45.5 million (30.4%), cleantech with $37.9 million (25.3%), and agri-tech with $37.6 million (25.1%).
April ended way better than March, but investor apathy still exists, and predictions are two-sided.
Will there be progress in Q2?
Source: Omoleye Omoruyi/Technext